Financial stress is an intimacy killer. Plain and simple. It can keep you up at night and it keeps you worrying during the day.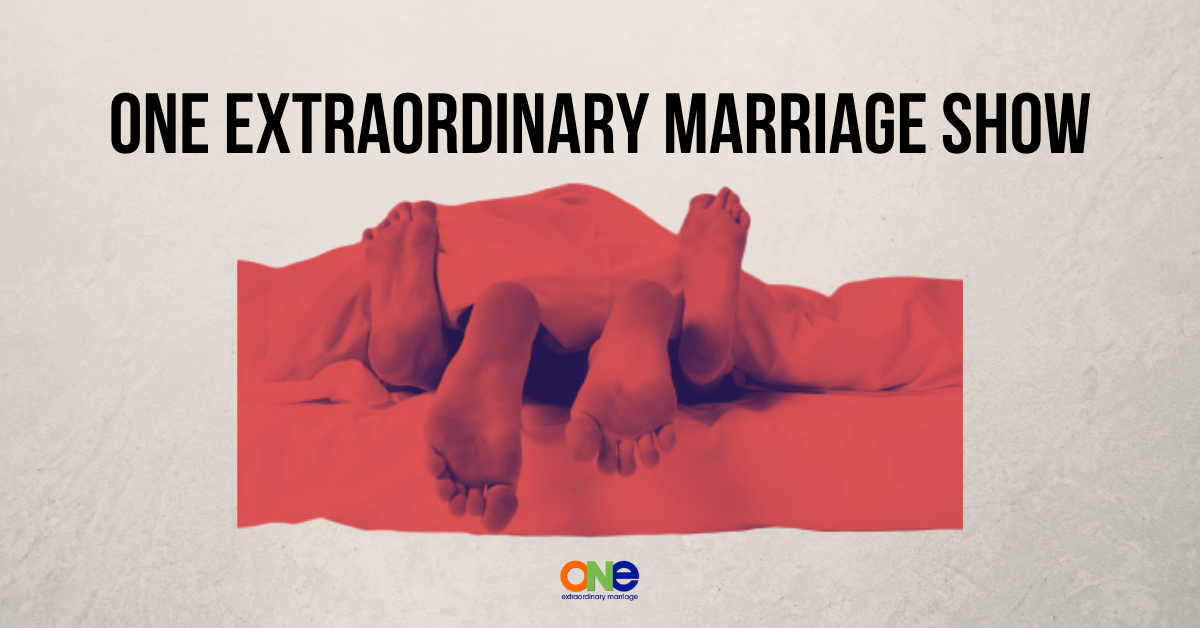 It's hard to let down your guard when you are worried about paying the bills or having food on the table.
The fear keeps you and your spouse from living the life, the marriage you were meant to have.
Today it's time to make the decision that you are going to tell your money what to do. You are going to live an extraordinary life and it's starts with making a change to the little expenses.
In this week's show Tony and Alisa talk about you, your money and how getting your financial intimacy on the same page is important for your marriage, your bottom line and will allow you to have money in the bank.
Every marriage is unique and amazing! We're here to see you experience the extraordinary. That's why we have the Position of the Month Club! It is the #1 Community for Couples who want Better Sex in and out of the bedroom.
The Position of the Month Club is a community of folks who uplift and encourage each other, who are willing to be vulnerable and take off the masks about all areas of their marriage in order to strengthen their connection and their relationship.
Other Resources:
Strategic Coaching Session with Alisa
Support ONE Extraordinary Marriage by shopping at Amazon.com.
Leave a review on iTunes | Submit a question | Call (858)876-5663