When you find yourself spending more and more time or being more and more distracted there is something going on.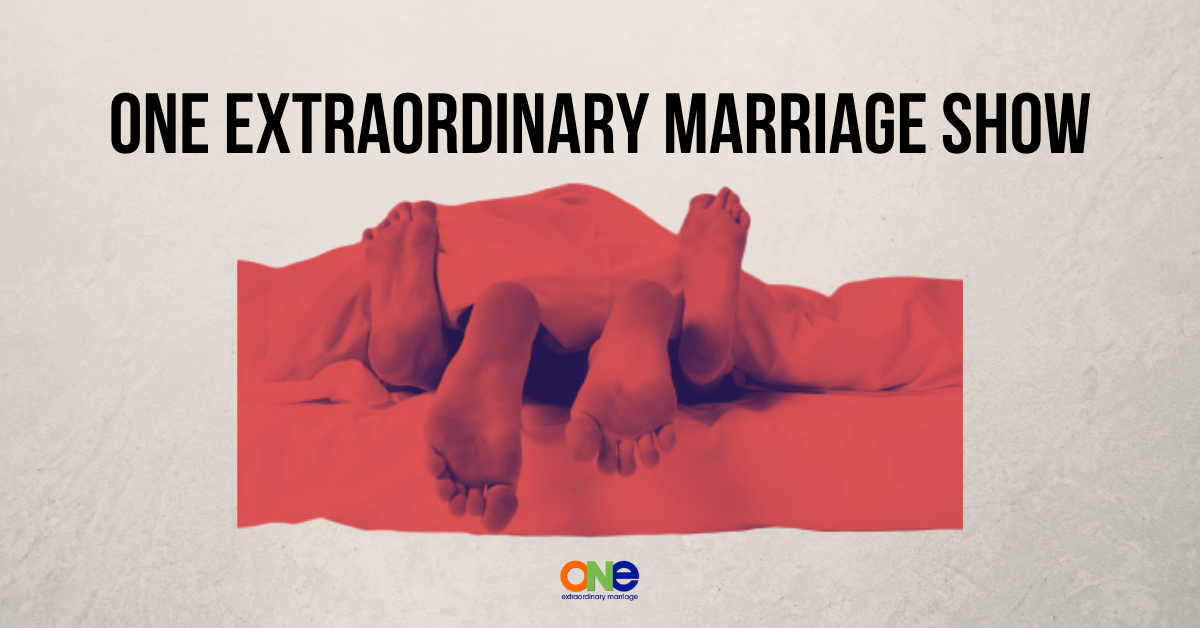 Maybe society wouldn't call it a drug of choice. Maybe you even joke about "having a little problem".
The truth is that these choices can take you away from your spouse and pull you out of your marriage.
You are "busy" and there are many demands on your time and yet you have a choice.
Every relationship has it's issues and there will be times and seasons where you will have to go through this with your spouse.
In each time you get to determine how you choose to act.
Numbing yourself with these other behaviors instead of dealing with them head on, doesn't make the problem go away it only serves to postpone the inevitable that things are going to get worse.
In this week's show Tony and Alisa talk about the seemingly little things that can have an impact on your marriage also known as your drug of choice.
Every marriage is unique and amazing! We're here to see you experience the extraordinary. That's why we have the Position of the Month Club! It is the #1 Community for Couples who want Better Sex in and out of the bedroom.
The Position of the Month Club is a community of folks who uplift and encourage each other, who are willing to be vulnerable and take off the masks about all areas of their marriage in order to strengthen their connection and their relationship.
Other Resources:
Strategic Coaching Session with Alisa
Support ONE Extraordinary Marriage by shopping at Amazon.com.
Leave a review on iTunes | Submit a question | Call (858)876-5663