According to a 2014 article in The Economist, the average length of marriage in the USA is 8 years.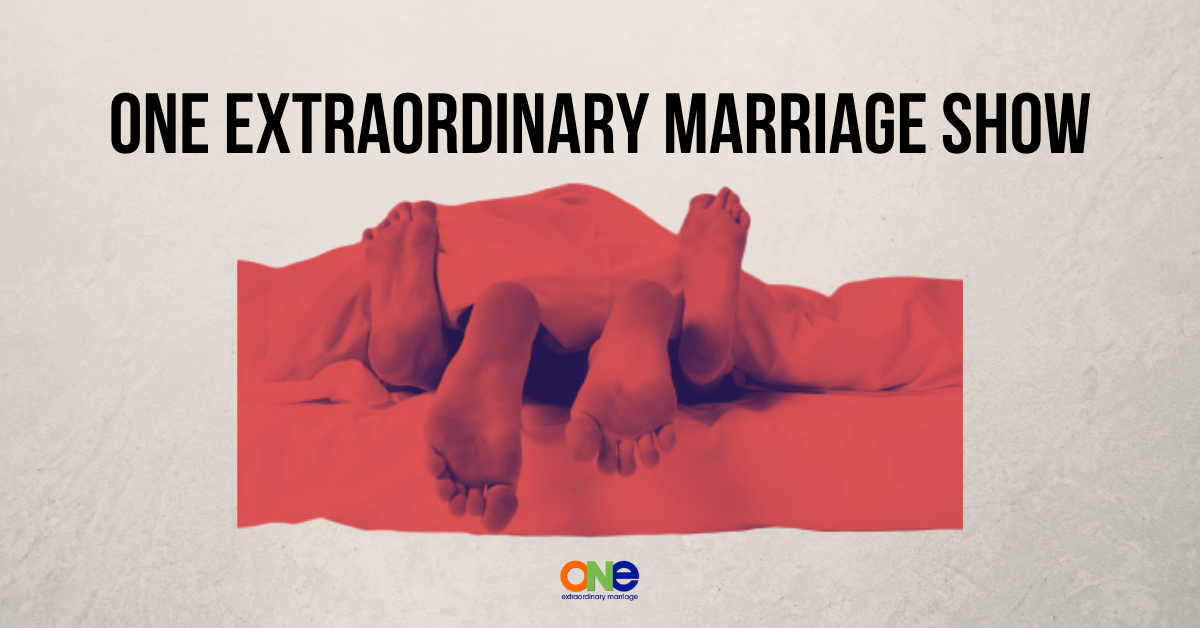 When you factor in that many couples will wait 2-3 years after marriage to have kids you can see that there is a need to better understand the years and decade after having kids.
The math from above if it plays out means that many divorces are happening midway through having kids introduced to the marriage.
So…
…if this is the case then you need to be equipped and ready for the decade that follows your first child.
In this week's show Tony and Alisa talk about making it through the first decade of parenting stronger than you started.
Every marriage is unique and amazing! We're here to see you experience the extraordinary. That's why we have the Position of the Month Club! It is the #1 Community for Couples who want Better Sex in and out of the bedroom.
The Position of the Month Club is a community of folks who uplift and encourage each other, who are willing to be vulnerable and take off the masks about all areas of their marriage in order to strengthen their connection and their relationship.
Other Resources:
193 – Divorce Is Off The Table
Strategic Coaching Session with Alisa
Support ONE Extraordinary Marriage by shopping at Amazon.com.
Leave a review on iTunes | Submit a question | Call (858)876-5663