You desire to be sexually intimacy with your spouse and at the same time add some adventure and variety in your bedroom.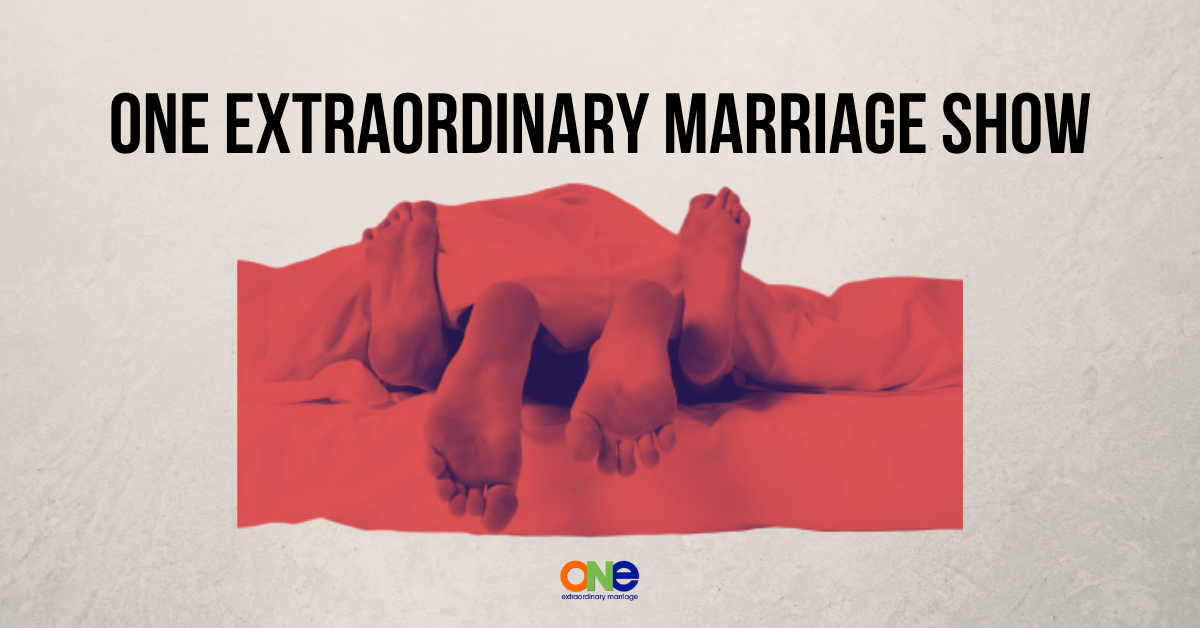 Where do you start?
What do you need?
We struggled with this for years in our own marriage. You know how it goes, you do the same things over and over and it can be tough to jump out and try something new.
To be honest we tried many ways to do this and have experienced many misses along the way.
We weren't going to be stopped though. We desired to make our bedroom a sanctuary, a place of fun, a place of relaxation, a place of adventure.
Through trial and error we have found a number of items that create romance, fun, adventure and pampering.
You have to check these out…
11 MUST HAVE Items For Your Bedroom
In this week's show Tony and Alisa talk about some of these must have items, coconut oil, a vibrator and The Game of Love, that you can get to make your bedroom the most desirable room in your home.
EPISODE SPONSOR | The Game of Love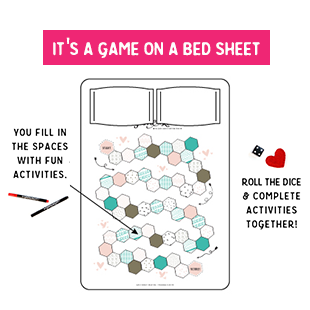 Put some fun & games back into your relationship!  The Game of Love is a bed sheet board game that you can customize to fit your relationship just right!
Every game kit includes a fitted bed sheet with a blank game board on it. You'll use the provided fabric markers to write in each space a physical activity, question, mini game, or another idea from the Game of Love's online Idea Vault.
Visit The Game of Love and use 1MARRIAGE to get $5.00 off any game kit!
Other Resources:
Strategic Coaching Session with Alisa
Support ONE Extraordinary Marriage by shopping at Amazon.com.
Leave a review on iTunes | Submit a question | Call (858)876-5663