There are a lot of distractions in the world… electronics, social media, daily tasks, other people, etc.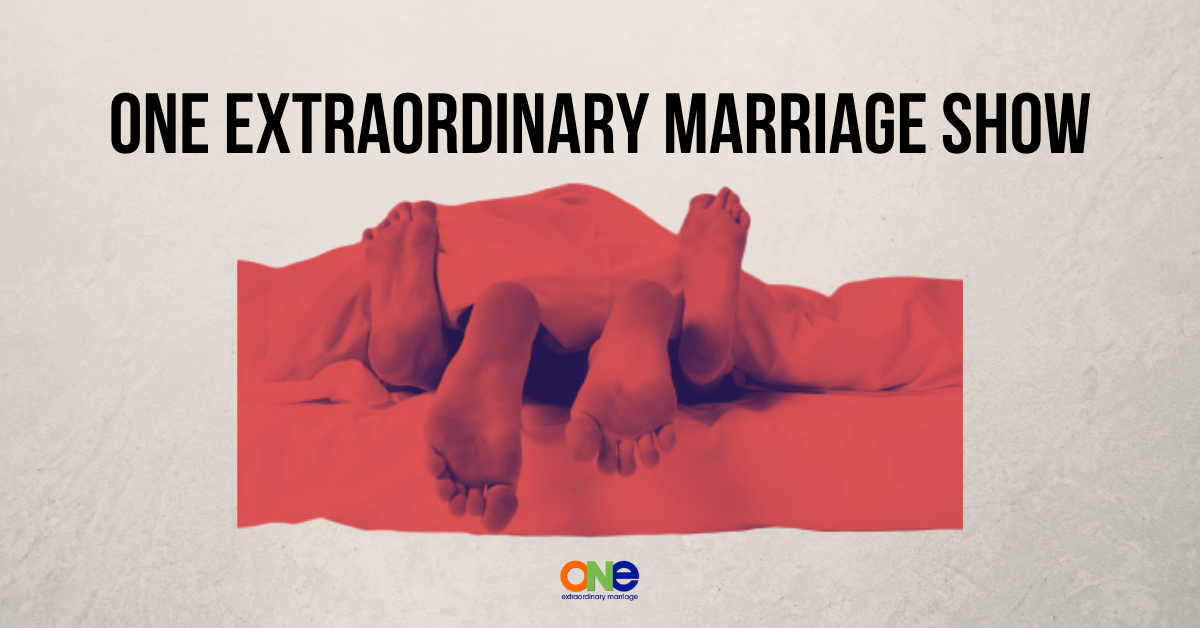 Because of these distractions it's easy to lose sight of the gift that you have right in front of your face.
The gift of your spouse that God has given to you.
You and your spouse spoke a covenant to each other to be together "as long as life shall last."
And yet time goes by and what you once did you no longer do anymore. Saying words of encouragement and complimenting your spouse is vital for them and for you.
When you use words of encouragement for your spouse…
It boosts their confidence.
It lets them know that they are valued.
It lets them know that your heart and mind are on them, not on other people or other things.
As you speak these words of encouragement you…
Keep you focus on what you already have.
Show that you are their support.
Push away the distractions that are around you.
In this week's show Tony and Alisa dive deep on ways that you can compliment and use words of encouragement that are easy, effective and powerful. These simple statements will powerfully impact your marriage (and spouse!) for many years to come.
Every marriage is unique and amazing! We're here to see you experience the extraordinary. That's why we have the Position of the Month Club! It is the #1 Community for Couples who want Better Sex in and out of the bedroom.
The Position of the Month Club is a community of folks who uplift and encourage each other, who are willing to be vulnerable and take off the masks about all areas of their marriage in order to strengthen their connection and their relationship.
Other Resources:
56 Simple (But Super Effective) Compliments To Encourage Your Spouse
Strategic Coaching Session with Alisa
Support ONE Extraordinary Marriage by shopping at Amazon.com.
Leave a review on iTunes | Submit a question | Call (858)876-5663