In your marriage there are six forms of intimacy that build your foundation. Each are vital to a successful marriage, a marriage based on safety and trust.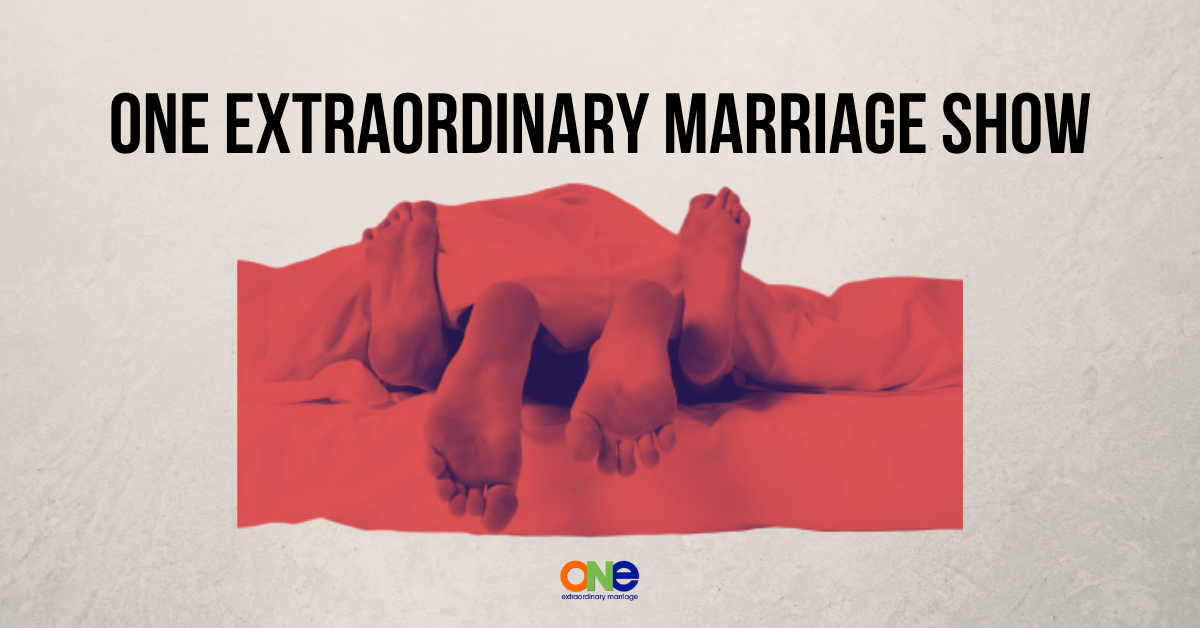 And, sexual intimacy is one of them.
When your needs or those of your spouse are not being met a few things start to happen…
You wonder why you are married in the first place and start thinking about getting out.

You begin to get resentful and withdraw from the marriage.

You don't see the harm in look toward other things to fulfill you (pornography, erotica, emotional affairs, physical affairs, etc.) since your spouse isn't doing anything.
This is not the marriage that you want to live in. It's not healthy.
It's a relationship filled with…
anger

frustration
sadness
resentment
disappointment
withdrawal
loneliness
You can have an amazing sex life.
You can learn how to please each other.
Learning anything new takes time, patience, an open mind and a willingness to learn.
On this week's show Tony and Alisa share why sex is a part of marriage (no matter if it's stagnant or vibrant) and how the two can make your sexual intimacy burn once again.
Every marriage is unique and amazing! We're here to see you experience the extraordinary. That's why we have the Position of the Month Club! It is the #1 Community for Couples who want Better Sex in and out of the bedroom.
The Position of the Month Club is a community of folks who uplift and encourage each other, who are willing to be vulnerable and take off the masks about all areas of their marriage in order to strengthen their connection and their relationship.
Other Resources:
19 Questions to Amazing Sex with Your Spouse
Strategic Coaching Session with Alisa
Support ONE Extraordinary Marriage by shopping at Amazon.com.
Leave a review on iTunes | Submit a question | Call (858)876-5663