People are lost. Marriages are lost. Families are lost. We have become a society, that for the most part, doesn't plan who or what we stand for.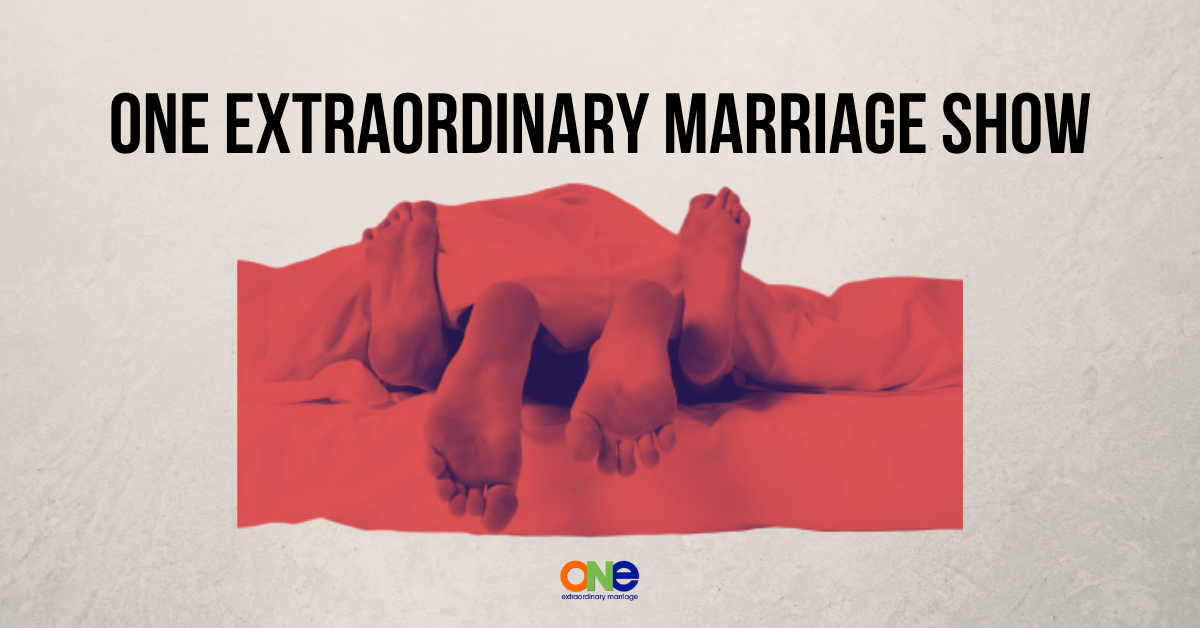 Do you know what your marriage stands for?
Every couple and family has their own unique set of characteristics. Whether it's something that they have sat down and consciously decided on OR it's something that they have just "fallen" into.
This is their identity.
Sometimes those things that you are known for, aren't necessarily positive…
that family is always late
that family never spends time together
that family….
What would happen if you choose to create your identity?
If you choose the positive words to speak over your marriage, over your spouse, over your children?
Words matter.
Values matter.
What you stand for, what you speak to each other, what you value impacts every decision that you make. These are your true values.
It's not enough to just "have this idea in your head" it has to be something that you participate in together and have a hand in forming.
What values in our marriage is not going to be the same as what will ultimately be your core values. While the values aren't going to be the same, the fact that we take the time to create this and identify them for our families transforms us, and our communities. It becomes an identity, our foundation.
In this week's show Tony and Alisa talk about your family legacy and the importance of discovering your true values as a person and as a couple.
Every marriage is unique and amazing! We're here to see you experience the extraordinary. That's why we have the Position of the Month Club! It is the #1 Community for Couples who want Better Sex in and out of the bedroom.
The Position of the Month Club is a community of folks who uplift and encourage each other, who are willing to be vulnerable and take off the masks about all areas of their marriage in order to strengthen their connection and their relationship.
Other Resources:
Strategic Coaching Session with Alisa
Support ONE Extraordinary Marriage by shopping at Amazon.com.
Leave a review on iTunes | Submit a question | Call (858)876-5663