This show came out of a conversation we had as Tony walked from the master bathroom into our bedroom… naked.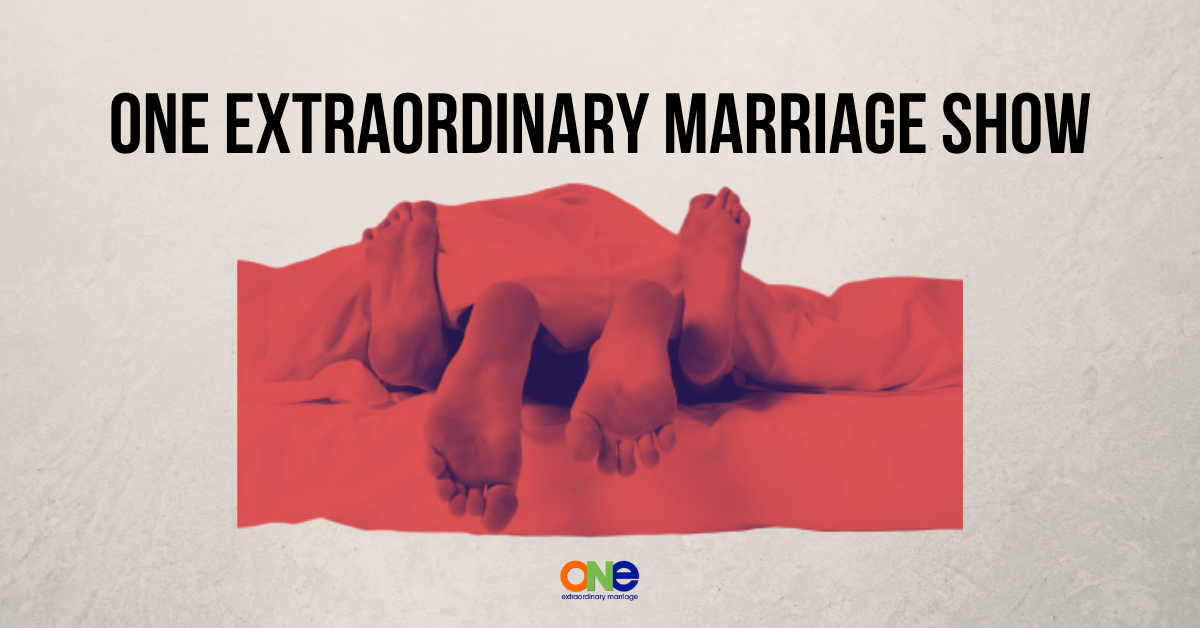 It occurred to us that those couples who walk around naked are couples who are vulnerable and comfortable with each other.
We realized through this conversation that walking around naked in our own marriage has taken many different forms over the years.
There have been different times in our lives when we would walk around naked and other times when we would not.
These include:
Newlywed years

New parents stage
Young kids around
Teenagers and their schedules
Empty nesters
Through the years there has been changes to our bodies. We have gone from our early 20s, when we got marriage, to now in our 40s.
This isn't only about how we look, it's about how we think we look, and the messages that we give each other.
In this week's show Tony and Alisa talk about being comfortable in your own skin as well as around your spouse as you walk around naked at home.
Every marriage is unique and amazing! We're here to see you experience the extraordinary. That's why we have the Position of the Month Club! It is the #1 Community for Couples who want Better Sex in and out of the bedroom.
The Position of the Month Club is a community of folks who uplift and encourage each other, who are willing to be vulnerable and take off the masks about all areas of their marriage in order to strengthen their connection and their relationship.
Other Resources:
Strategic Coaching Session with Alisa
Support ONE Extraordinary Marriage by shopping at Amazon.com.
Leave a review on iTunes | Submit a question | Call (858)876-5663