Routine… while is seems easy and comforting at first really and truly leads to boredom.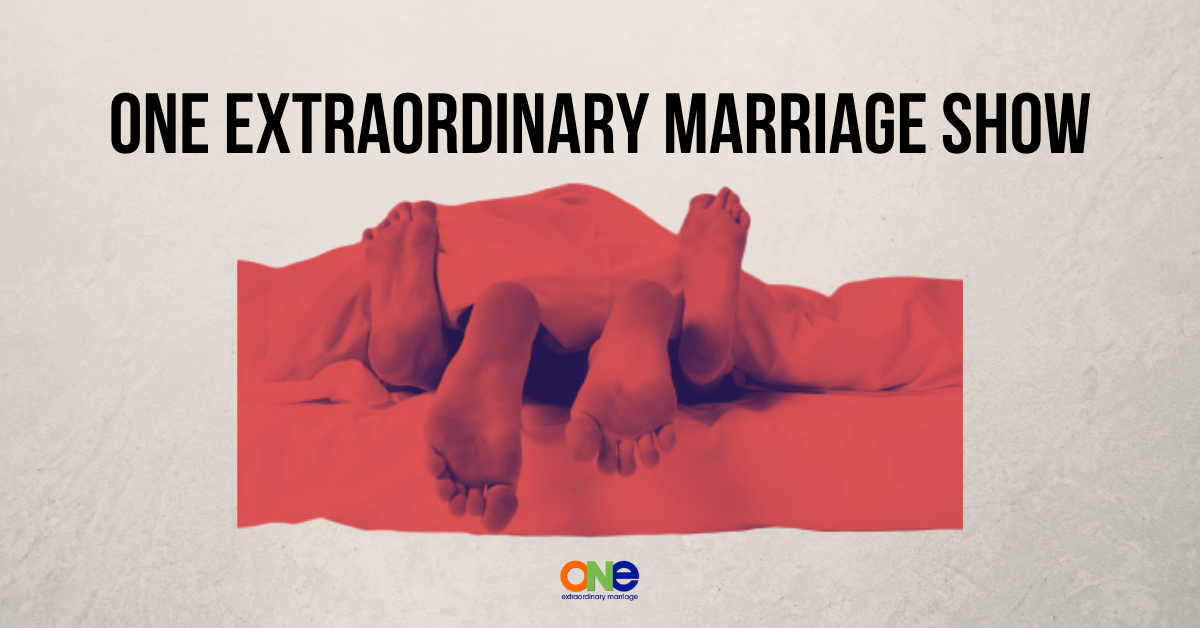 Boredom in your marriage leads to looking for other people or things to break that sense of routine.
This boredom if not address can lead to emotional affairs, to physical affairs, to erotica and pornography, to excessive spending, to countless hours lost on social media and most importantly a loss of connection with your spouse.
For you this feels like Groundhog Day. The same thing is happening day in and day out in your marriages. Nothing changes except the date on the calendar.
Your conversations are about the same things.

Your dates all look the same.
Your sex life hasn't had any variety in what seems like forever.
It's a Groundhog Day season of marriage…
Doing the same thing over and over. The definition of insanity is "doing the same thing over and over and expecting a different result."
It's time to break the routine, to stop living as if Groundhog Day is your life!
In this week's show Tony and Alisa share what happens to your marriage when it seems as Groundhog Day is happening day after day and how you can break the cycle of routine so you can have abundance.
Every marriage is unique and amazing! We're here to see you experience the extraordinary. That's why we have the Position of the Month Club! It is the #1 Community for Couples who want Better Sex in and out of the bedroom.
The Position of the Month Club is a community of folks who uplift and encourage each other, who are willing to be vulnerable and take off the masks about all areas of their marriage in order to strengthen their connection and their relationship.
Other Resources:
Discover the Top 10 Ways To Initiate Sex With Your Spouse TONIGHT
Stripped Down: 13 Keys to Unlocking Intimacy in Your Marriage
Strategic Coaching Session with Alisa
Support ONE Extraordinary Marriage by shopping at Amazon.com.
Leave a review on iTunes | Submit a question | Call (858)876-5663