Premenstrual syndrome (PMS) is not just about the emotional toll it has, but also the physical impact it has on women.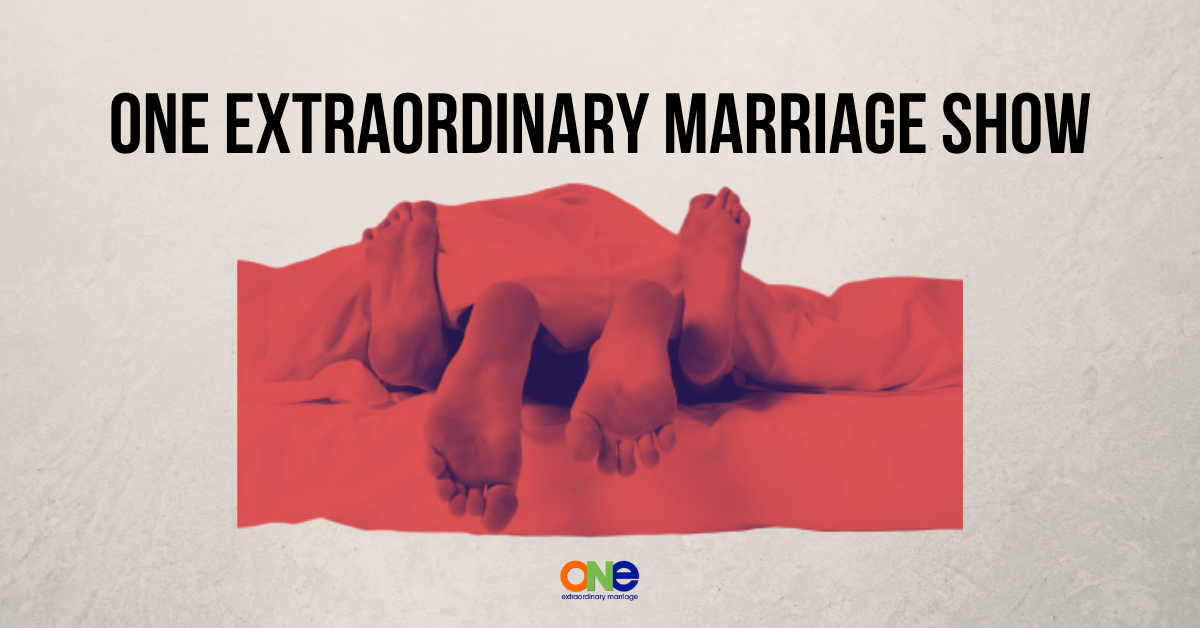 There are many symptoms that can be experienced. Some of these are:
feeling tired

food cravings

trouble with memory

joint or muscle pain

tension, irritability, mood swings or crying spells
PMS can create feelings of disconnect during the month.
Leading her to…
An unwillingness to be touched.
A short "fuse".
Roller coaster of emotions.
And for him…
Not knowing what to do or say.

Struggles with how to comfort his wife.
There is a lack of physical connection.
And studies show that PMS can last 1-2 weeks BEFORE a woman gets her period which then averages 5 days.
In this week's show Tony and Alisa bring you the married couples guide to PMS and how to talk about it together.
Every marriage is unique and amazing! We're here to see you experience the extraordinary. That's why we have the Position of the Month Club! It is the #1 Community for Couples who want Better Sex in and out of the bedroom.
The Position of the Month Club is a community of folks who uplift and encourage each other, who are willing to be vulnerable and take off the masks about all areas of their marriage in order to strengthen their connection and their relationship.
Other Resources:
Taking Charge of Your Fertility
Strategic Coaching Session with Alisa
Support ONE Extraordinary Marriage by shopping at Amazon.com.
Leave a review on iTunes | Submit a question | Call (858)876-5663