When you have said to yourself and/or to your spouse, "It's been too long since we've had sex", then it's time to sit down to figure out what is going on.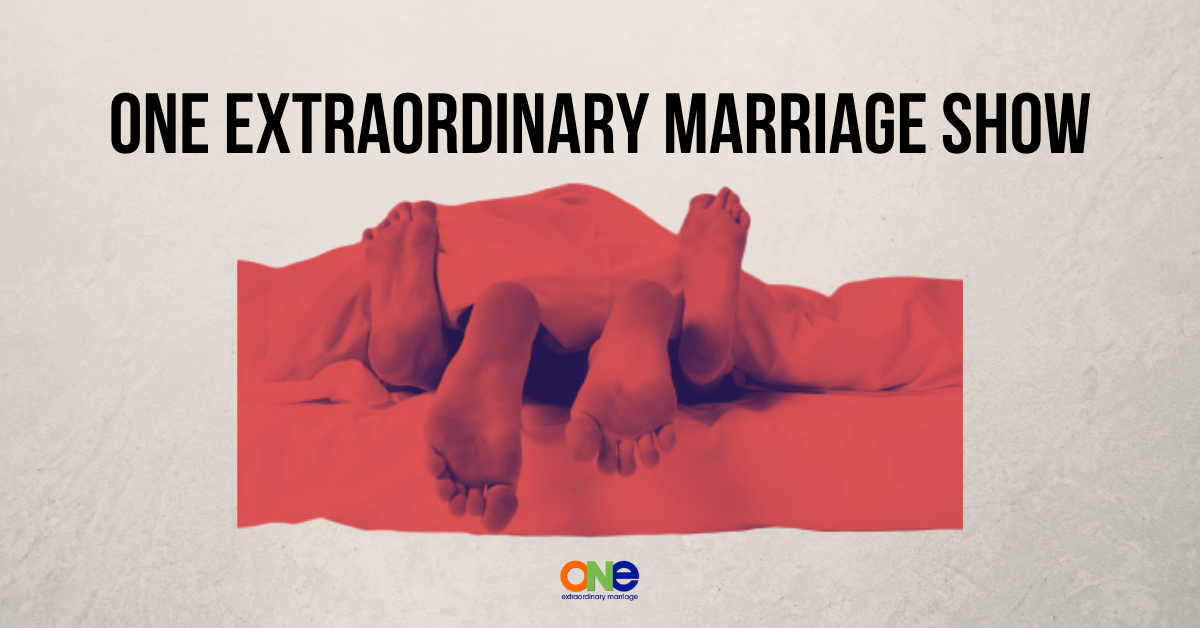 The topic of sexless marriages is one a lot of people shy away from. Most of the time because if it is not talked about then the problem doesn't exist.
Unfortunately, roughly 15% of marriage have not had sex with their spouse in the last six to twelve months, according to Denise A. Donnelly, associate professor of sociology at Georgia State University.
Sexless marriages by definition are marriages in which a couple has sex less than 10-12 times per year.
Why is this happening:
too much rejection

broken trust

lack of communication

medication
What we cover in this show is NOT those seasons of marriage where you are unable to have sex due to medical conditions OR physical limitations, but areas that you can address in a physically healthy marriage.
In this week's show Tony and Alisa dive into why there has been an increase in sexless marriages and the impact it has on you.
Every marriage is unique and amazing! We're here to see you experience the extraordinary. That's why we have the Position of the Month Club! It is the #1 Community for Couples who want Better Sex in and out of the bedroom.
The Position of the Month Club is a community of folks who uplift and encourage each other, who are willing to be vulnerable and take off the masks about all areas of their marriage in order to strengthen their connection and their relationship.
Other Resources:
The Rise of All-Purpose Antidepressants
The Brutal Truth About Sexless Marriages
On Air with Ella – One (HOT!) Extraordinary Marriage
Trust Me! Restore, Renew & Rebuild Your Foundation
He Zigs, She Zags: Get Your Communication on the Same Path
Strategic Coaching Session with Alisa
Support ONE Extraordinary Marriage by shopping at Amazon.com.
Leave a review on iTunes | Submit a question | Call (858)876-5663