On October 5th we celebrated our 19th wedding anniversary!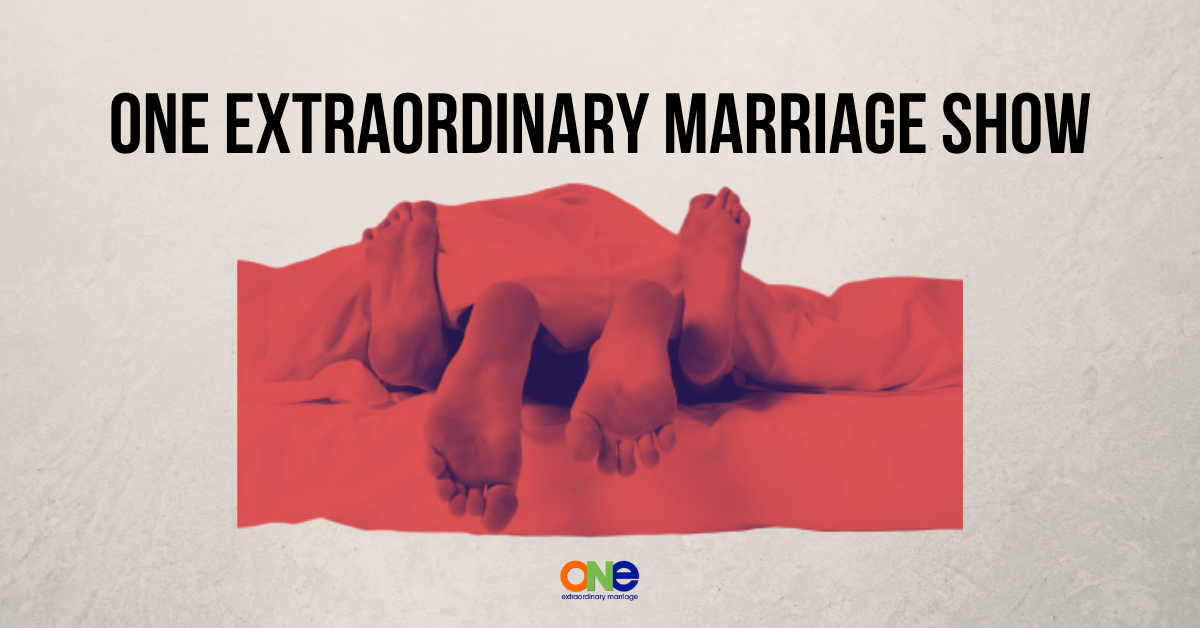 For our anniversary day we choose to have a date day with a theme…we'll share this date idea on an upcoming Periscope. Follow us there @oneextraordinary.
One part of the date was to go to a local shooting range.
It was one of those things that sounded like a good idea until we got there and started going over all of the safety features. There was one moment when Alisa almost said, "Nope, not gonna do it."
Fear of the unknown almost stopped us from having an new learning experience together.
So what happened once we got in the shooting range…We learned a lot about marriage in just 90 minutes.
In this week's show Tony and Alisa share what you can learn about your marriage when you hold on tight to each other.
Every marriage is unique and amazing! We're here to see you experience the extraordinary. That's why we have the Position of the Month Club! It is the #1 Community for Couples who want Better Sex in and out of the bedroom.
The Position of the Month Club is a community of folks who uplift and encourage each other, who are willing to be vulnerable and take off the masks about all areas of their marriage in order to strengthen their connection and their relationship.
Other Resources:
Strategic Coaching Session with Alisa
Support ONE Extraordinary Marriage by shopping at Amazon.com.
Leave a review on iTunes | Submit a question | Call (858)876-5663