Many items that you purchase come with a manual. Your car, your crockpot, the computer, TV, kid's toys and even your mascara has instructions.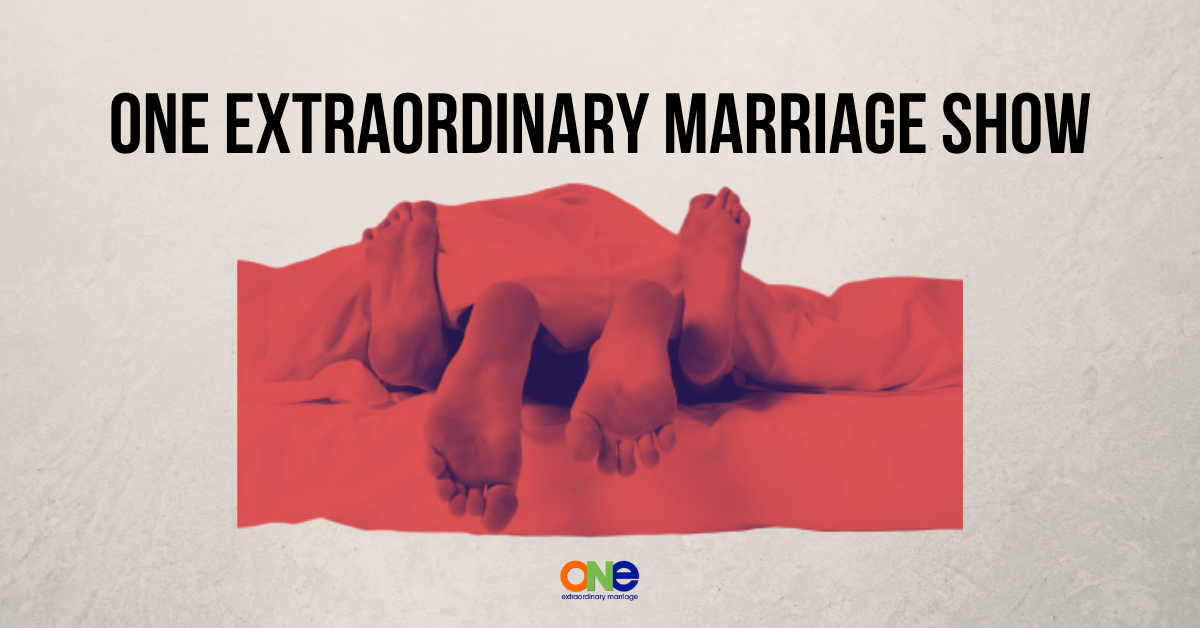 And yet you and your spouse despite all in all of their complexity do not.
You marry someone who is completely unique, who has all kinds of quirks, some of which won't even come out until you've been married for quite awhile.
We know because after 19 years of marriage we are still learning about some of them. 🙂
How do you figure out and learn your spouse?
After much research on how to set up a marriage manual we discovered The Journal of Best Practices by David Finch. David was diagnosed with Asperger syndrome after he had gotten married and his best practices are a perfect way to create your own marriage manual.
In this week's show Tony and Alisa talk about why it's important to create a marriage manual so you can have success no matter what you face on your marriage journey.
Every marriage is unique and amazing! We're here to see you experience the extraordinary. That's why we have the Position of the Month Club! It is the #1 Community for Couples who want Better Sex in and out of the bedroom.
The Position of the Month Club is a community of folks who uplift and encourage each other, who are willing to be vulnerable and take off the masks about all areas of their marriage in order to strengthen their connection and their relationship.
Other Resources:
Stripped Down: 13 Keys to Unlocking Intimacy in Your Marriage
Color Your Future: Using the Character Code to Enhance Your Life
Wired That Way Personality Profile
Strategic Coaching Session with Alisa
Support ONE Extraordinary Marriage by shopping at Amazon.com.
Leave a review on iTunes | Submit a question | Call (858)876-5663