Surprise. Christmas is coming AGAIN this year, in fact it comes every year.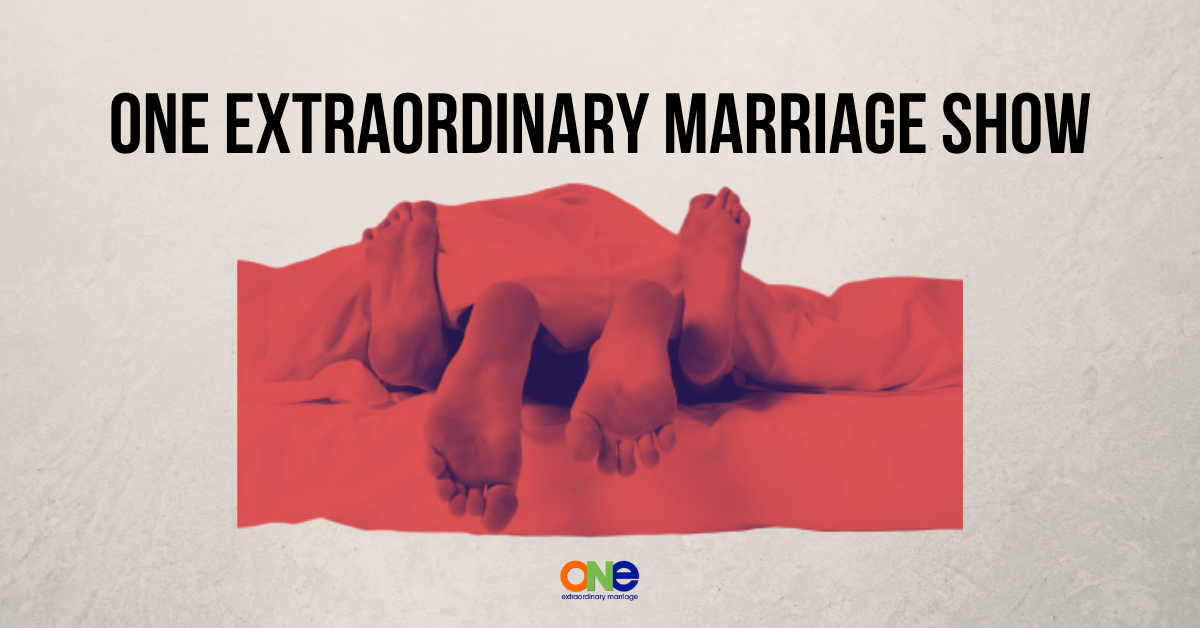 Can you believe it? —Said with a little sarcasm.
However this is often the sentiment that couples experience when the holidays roll around, every December. Here are a few things that happens during this time of year…
lots of activities, parties, concerts, school programs

gift exchanges

holiday shopping
All of these take time and money.
From new outfits, a gift to share at a work gift exchange or buying presents for the family. Not only do they take time and money they can increase your stress level.
When you get stressed one of the first things to go is your libido.
So how can you bring down your stress level?
Listen in now and set yourself up for success this holiday season.
In this week's show Tony and Alisa talk about a few ways that you can de-stress the holidays so that you can be present and experience joy this Christmas.
Every marriage is unique and amazing! We're here to see you experience the extraordinary. That's why we have the Position of the Month Club! It is the #1 Community for Couples who want Better Sex in and out of the bedroom.
The Position of the Month Club is a community of folks who uplift and encourage each other, who are willing to be vulnerable and take off the masks about all areas of their marriage in order to strengthen their connection and their relationship.
Other Resources:
101 Easy and Creative Christmas Gift Ideas
Awesome Under $20 Stocking Stuffers
Strategic Coaching Session with Alisa
Support ONE Extraordinary Marriage by shopping at Amazon.com.
Leave a review on iTunes | Submit a question | Call (858)876-5663