Your to-do list is a mile long as the holidays and the end of the year approaches.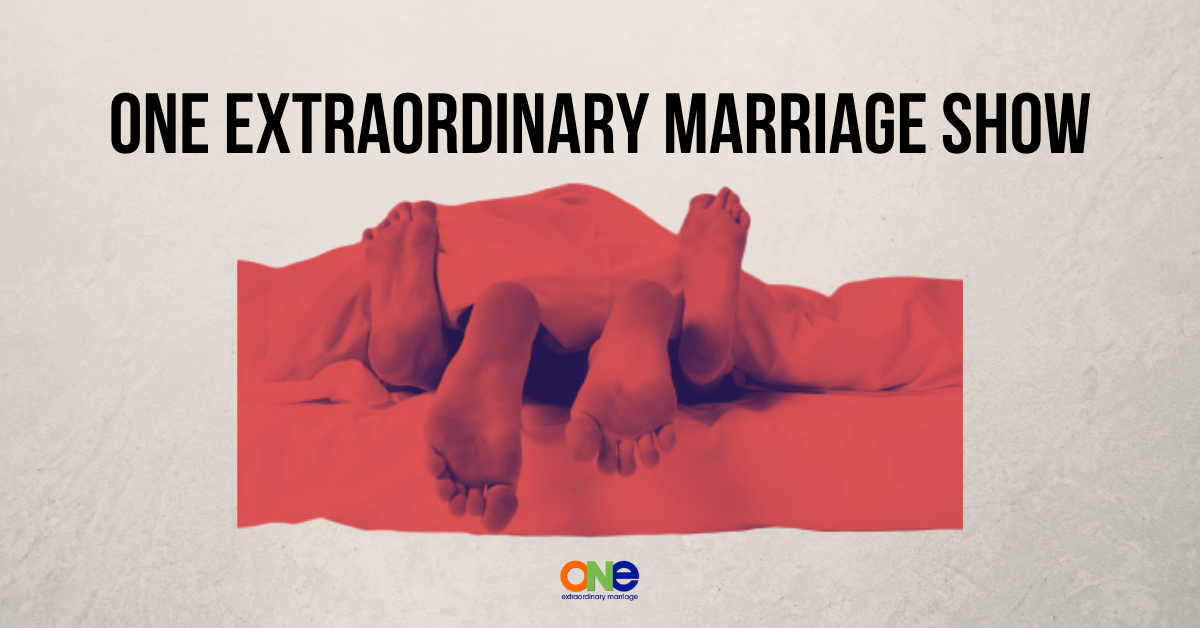 You have meetings, parties, shopping, last minute errands, cleaning the house, end of the year reports, travel, kids out of school, and more that need to get done.
There is so much to do and yet your sexual intimacy gets push aside for this "season", to another day, another week, or maybe you'll wait until next year.
Yes you'll celebrate New Year's together.
Hugging, kissing and then starting the new year cuddled together under the sheets. Right?
Hopefully, but usually not.
This is NOT the season to put your marriage and your sexual intimacy on the back burner.
When you are not intentional about your marriage during the holidays the smiley faces come out, but deep down there is hurt, anxiety and frustration.
Both of you begin to push each other away, as other things become more important and you drift apart hoping it will be better on New Year's Eve.
You may be thinking that you don't want to start next year the way that this year is ending…
Disconnected, lack of communication and not having sex.
In this week's show Tony and Alisa talk about being intentional with all aspects of your marriage, especially your sexual intimacy during the holiday season.
Every marriage is unique and amazing! We're here to see you experience the extraordinary. That's why we have the Position of the Month Club! It is the #1 Community for Couples who want Better Sex in and out of the bedroom.
The Position of the Month Club is a community of folks who uplift and encourage each other, who are willing to be vulnerable and take off the masks about all areas of their marriage in order to strengthen their connection and their relationship.
Other Resources:
15 Ways to Romance Your Spouse Over the Next 30 Days
Strategic Coaching Session with Alisa
Support ONE Extraordinary Marriage by shopping at Amazon.com.
Leave a review on iTunes | Submit a question | Call (858)876-5663