What you choose to listen to does and will impact the decisions that you make.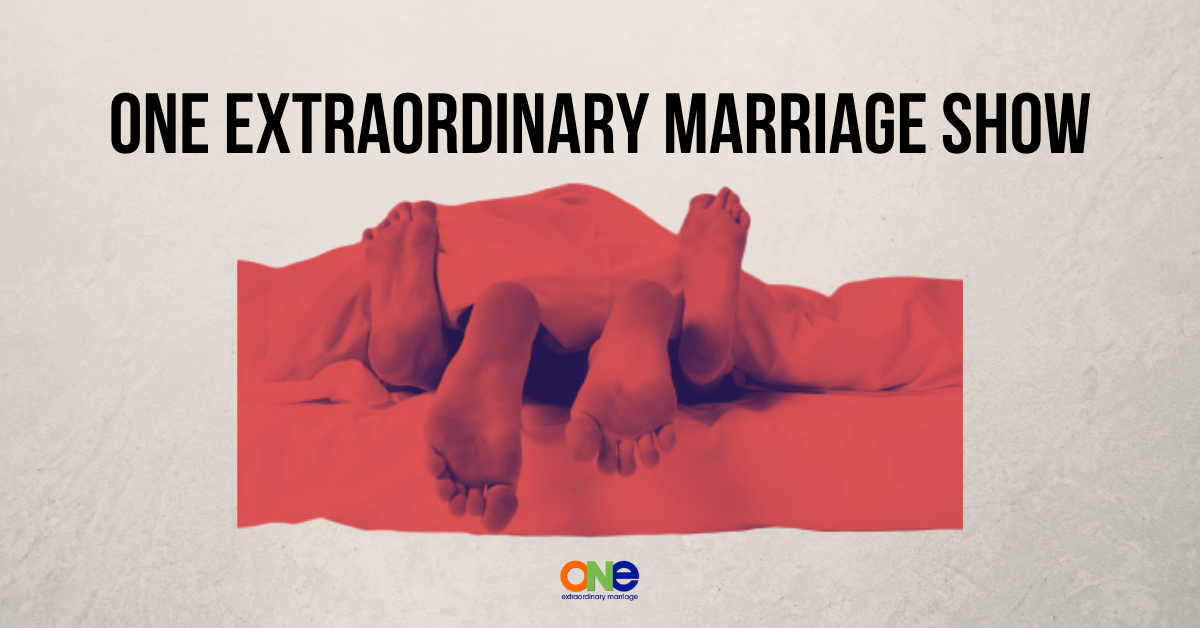 You have voices that are marriage enriching, which foster your relationship and are strong when the two of you are making time for each other, sharing your lives with each other both emotionally and physically.
Then there are those voices encouraging you to be selfish. They begin to get louder when there is a disconnect in your emotional, physical, spiritual and financial intimacies.
It gets harder to listen to those positive marriage enriching voices when the two of you have let everything else get in the way of your marriage.
Don't let these competing voices distract you any longer.
Make a choice, daily, sometimes minute by minute that you are going to stop and ask the question, is this choice, is this decision supporting my marriage?
Am I choosing to be selfless or selfish in this moment…
Selfless, go with it.
Selfish, stop in your tracks and determine if this is the path you want to start down.
Make sure that those situations, (business trips, electronics, friends, co-workers, etc) that continue to arise that you implement guardrails around. In doing so you will hear the voice that will enrich your marriage.
In this week's show Tony and Alisa talk about those competing voices in your head, the ones that encourage you to build your marriage and the ones that justify taking dangerous actions.
Every marriage is unique and amazing! We're here to see you experience the extraordinary. That's why we have the Position of the Month Club! It is the #1 Community for Couples who want Better Sex in and out of the bedroom.
The Position of the Month Club is a community of folks who uplift and encourage each other, who are willing to be vulnerable and take off the masks about all areas of their marriage in order to strengthen their connection and their relationship.
Other Resources:
Strategic Coaching Session with Alisa
Support ONE Extraordinary Marriage by shopping at Amazon.com.
Leave a review on iTunes | Submit a question | Call (858)876-5663