This time of year can be challenging for so many marriages. You are trying to hold it together for the family, for the kids, for the holidays and for yourself.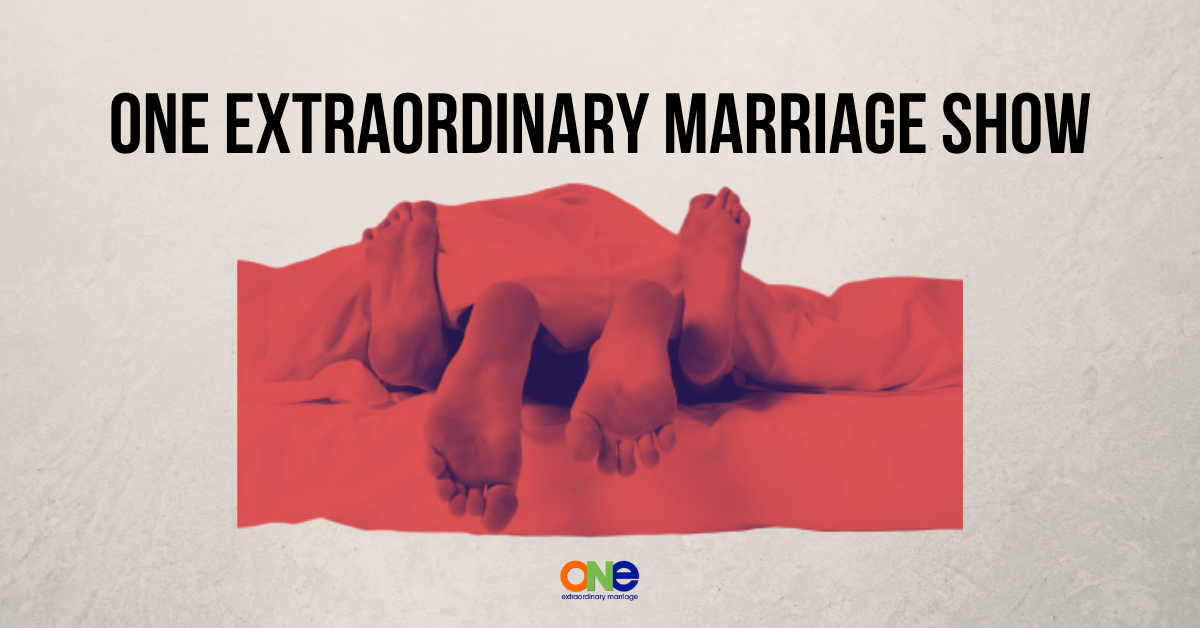 Over the last weeks and months you have noticed that you and your spouse have begin to drift. You're living in survival mode, dealing with one thing after the next and yet you were designed to thrive.
How did the drift begin in your marriage?
For many of us we are TOO busy. There are his schedule, her schedule, the kids' schedules, volunteering, getting together with friends. So much going on that there was little to no time to truly connect with one another.
You and your spouse are not listening to each other. In the precious moments that you have together there is a rush to get through whatever you have to say OR you are so distracted that listening becomes secondary to whatever else you are doing.
Also, opportunities to spend time with one another are eclipsed by whatever was on the to do list. This has to get done, we've got to do this, etc. etc.
You are drifting apart right now from your spouse and there is no end in sight.
In this week's show Tony and Alisa talk about what happens when drift begins to happen in your marriage and what you can do to connect once again.
Every marriage is unique and amazing! We're here to see you experience the extraordinary. That's why we have the Position of the Month Club! It is the #1 Community for Couples who want Better Sex in and out of the bedroom.
The Position of the Month Club is a community of folks who uplift and encourage each other, who are willing to be vulnerable and take off the masks about all areas of their marriage in order to strengthen their connection and their relationship.
Other Resources:
Good or God by John Bevere
Strategic Coaching Session with Alisa
Support ONE Extraordinary Marriage by shopping at Amazon.com.
Leave a review on iTunes | Submit a question | Call (858)876-5663