The presents are wrapped and under the tree, the stockings are hung, the cookies are baked and you're exhausted.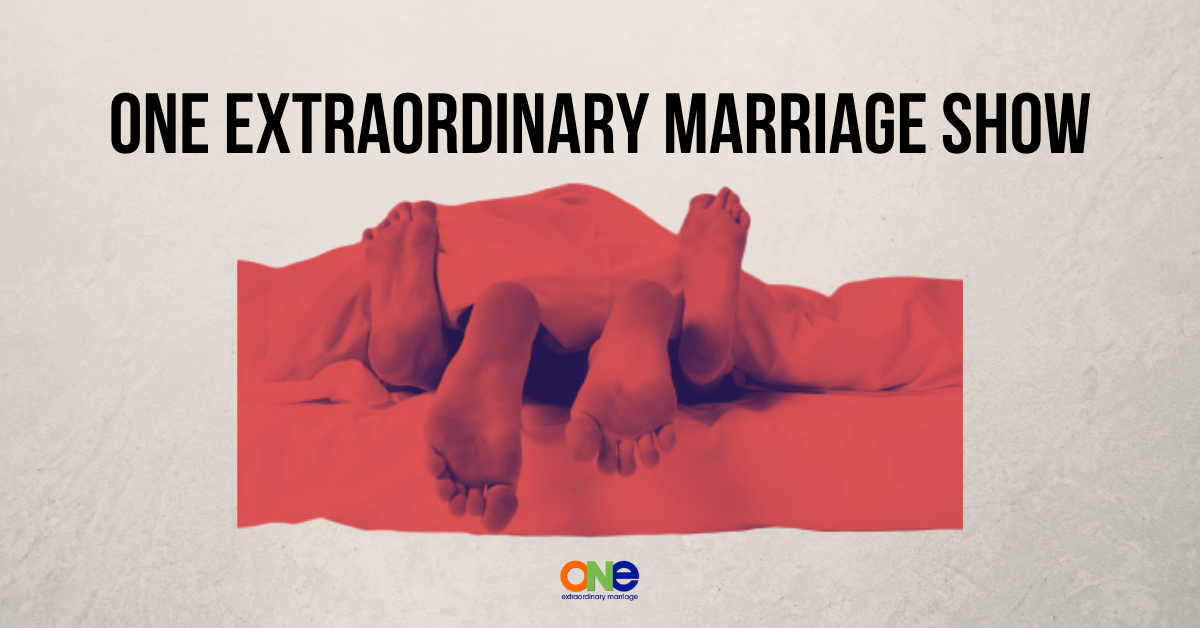 As a couple you find yourselves rushing through life, rushing through your marriage and missing out on being present with your spouse.
Here's the thing…
There will always be stuff to do in every season of your marriage. There will always be distractions in your life.
In our 19 years of marriage we can attest to this.
What sets your marriage apart is how you make each other a priority.
This is so important!
The two of you really need time together, just the two of you, and no one else.
This means dates without the kids or a group of adults. Time alone walking, driving, playing a fun board game or cuddling on the couch listening to your favorite music.
The two of you are so busy doing for others (your kids, your boss, your friends) that you need to make sure you are being present for one another.
In this week's show Tony and Alisa talk about being present with your spouse during each season of life.
Every marriage is unique and amazing! We're here to see you experience the extraordinary. That's why we have the Position of the Month Club! It is the #1 Community for Couples who want Better Sex in and out of the bedroom.
The Position of the Month Club is a community of folks who uplift and encourage each other, who are willing to be vulnerable and take off the masks about all areas of their marriage in order to strengthen their connection and their relationship.
Other Resources:
Four Fun Moments You Can Share With Your Spouse [VIDEO]
Strategic Coaching Session with Alisa
Support ONE Extraordinary Marriage by shopping at Amazon.com.
Leave a review on iTunes | Submit a question | Call (858)876-5663