It's that time of year when you are thinking about the New Year and what's ahead for your marriage. You've thought about what happened over this past year and what you want this next year to look like.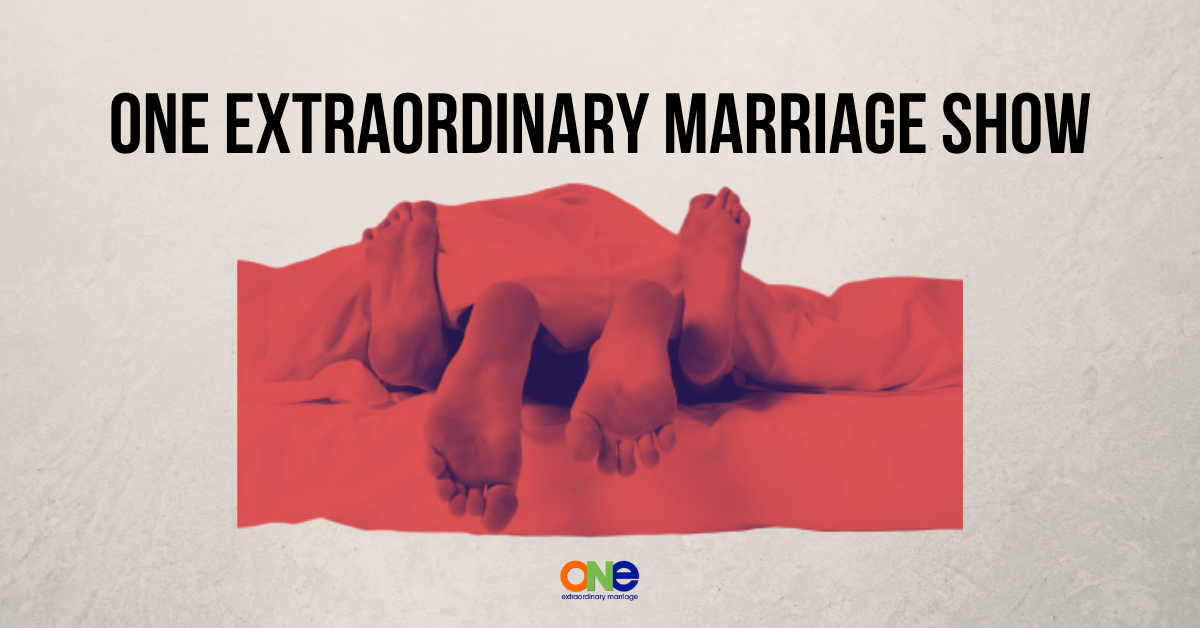 During this time you may be taking a serious look at your marriage and how you can strengthen each of the six intimacies.
Your are counting down to the New Year and wondering how you can make it your best year ever.
Starting this year or a new season of your life without a plan means that you are going to be at the mercy and whim of the world around you.
When you are reactive you leave many aspects of your marriage floating around to "just happen".
You couldn't do your job if you didn't have any idea of what was expected of you, why should our marriages be any less.
In our marriage we are fortunate to be surrounded by couples who have been proactive about what's ahead for their marriage. What separates them and their marriage is that they are being intentional.
Here's a little secret…
You can too.
In this week's show Tony and Alisa talk about what you can do right now so that you can create the best year ever in your marriage.
EPISODE SPONSOR | 15 Everyday Libido Boosting Habits
Need to boost your libido? Simply use one of the 15 easy everyday habits we've put together for you… and never worry about a fizzling sex drive again!
Get the #1 Tip we share with thousands of listeners on how to relax before sex, get this wrong and no tip we give can help! Plus, we share how to "schedule sex" so you can take the guess work out of when you're going to "get some!" (this alone has hundreds of marriages saved marriages!)
Sign up now for your FREE 15 Everyday Libido Boosting Habits!
Other Resources:
Our Six Questions (Free Resource)
He Zigs She Zags: Get Your Communication on the Same Path 
Trust Me! Restore, Renew & Rebuild Your Foundation 
Strategic Coaching Session with Alisa
Support ONE Extraordinary Marriage by shopping at Amazon.com.
Leave a review on iTunes | Submit a question | Call (858)876-5663