Making love to your spouse is one of the most intimate times you two have together. It's a time when everything else falls away while you bask in each others arms.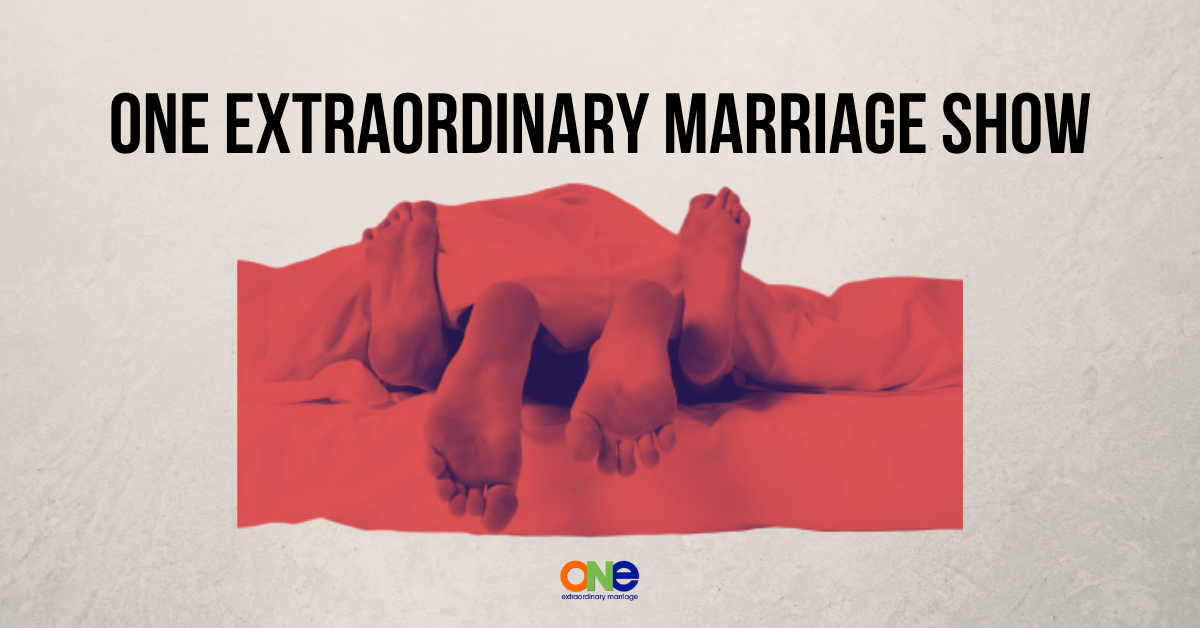 Now when you make love twice in one day that double the pleasure…
Well is it?
It sure is because it changes things up in your marriage and your sexual intimacy. This brings on a new and fresh perspective that you may have not seen.
When you are making love multiple times in a day sexual intimacy becomes a priority as it puts the focus back on the two of you.
You learn that sex can be quick and playful or lingering and romantic, there's place for both in your marriage (you get to decide which one you want to do).
Variety is good for both of you which can be a plus for new adventures down the road.
In this week's show Tony and Alisa talk about the importance of stepping outside your sexual comfort zone as we share about making love twice in one day.
Every marriage is unique and amazing! We're here to see you experience the extraordinary. That's why we have the Position of the Month Club! It is the #1 Community for Couples who want Better Sex in and out of the bedroom.
The Position of the Month Club is a community of folks who uplift and encourage each other, who are willing to be vulnerable and take off the masks about all areas of their marriage in order to strengthen their connection and their relationship.
Other Resources:
7 Days of Sex Challenge: Rock Your Sex Life and Your Marriage
Romance Your Spouse With These Sexy Text Messages
Strategic Coaching Session with Alisa
Support ONE Extraordinary Marriage by shopping at Amazon.com.
Leave a review on iTunes | Submit a question | Call (858)876-5663