Husbands get a bum rap in media, books, movies, tv–out of touch, unfeeling, sexed up, jerks. And yet your husband your husband is a good husband.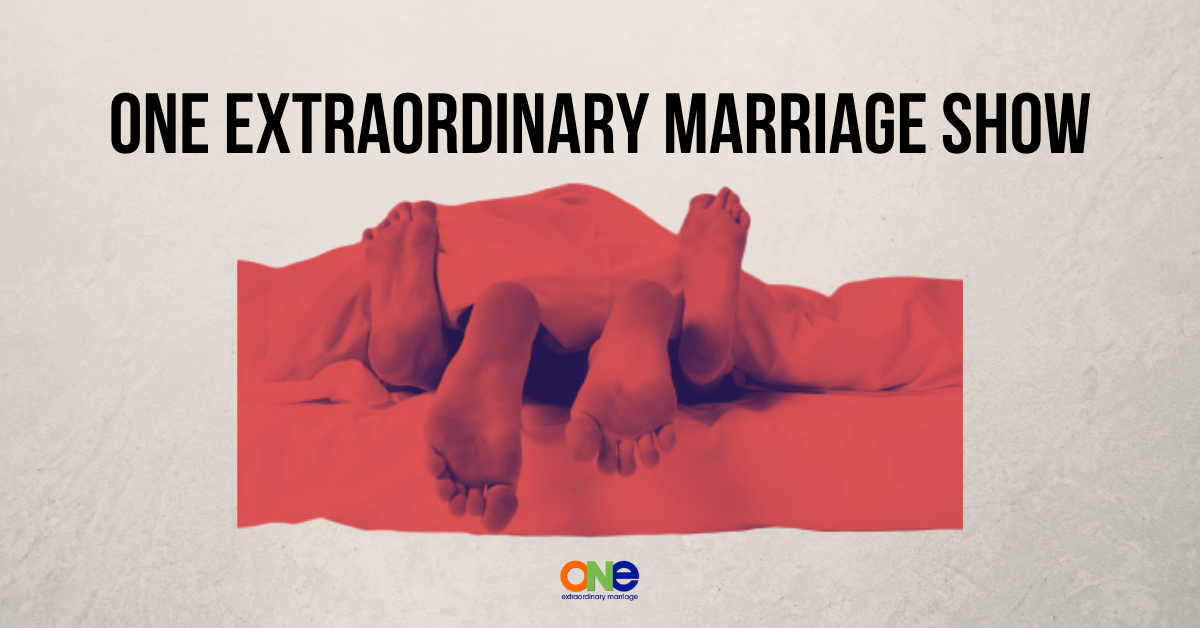 You may look at yourself and even say that you are a good husband and one that doesn't even compare to how the media portrays you.
Your're a husband who does dishes, change diapers, makes dinner and much more. A Husband who rubs your wife's feet, starts a bath plus you join in and sends love letters to your wife throughout the year.
Is every husband like this? No. But every husband has the potential. It's a matter of unlocking this in your marriage and both a husband and a wife can do this.
When this happens a husband understands his role as the rock for his wife, children and for those around.
In this week's show Tony and Alisa talk about the importance of acknowledging and giving praise to your husband because a good husband isn't so hard to find.
Every marriage is unique and amazing! We're here to see you experience the extraordinary. That's why we have the Position of the Month Club! It is the #1 Community for Couples who want Better Sex in and out of the bedroom.
The Position of the Month Club is a community of folks who uplift and encourage each other, who are willing to be vulnerable and take off the masks about all areas of their marriage in order to strengthen their connection and their relationship.
Join the Position of the Month Club today.
Other Resources:
Taking Charge of Your Fertility
56 Simple (But Super Effective) Compliments To Encourage Your Spouse
Strategic Coaching Session with Alisa
Support ONE Extraordinary Marriage by shopping at Amazon.com.
Leave a review on iTunes | Submit a question | Call (858)876-5663