Strength training your marriage isn't just about you as an individual. It's about strength training your marriage so that you and your spouse create a healthy, vibrant and growing marriage.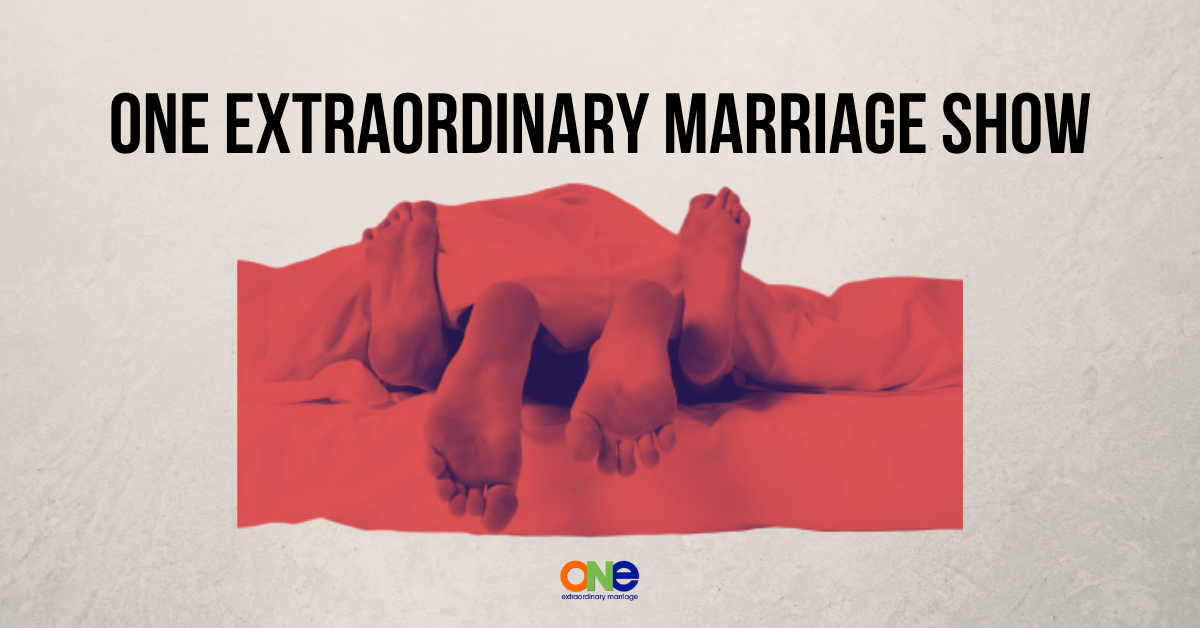 The first 11 years of our marriage. we didn't do much strength training in our marriage.
We read a few devotionals, we had done a few small groups at church for married couples, occasionally we went out on date night or got a weekend by ourselves but that was about it.
The foundation of our marriage was awful: distance, disconnected, and loneliness.
When we decided to start strength training our marriage muscles a shift occurred. A shift that let's us look at each day with excitement, with expectation that the best is yet to come.
The same thing can happen in your marriage.
Find your personal marriage trainer (hopefully us), so you can live your marriage with a plan, a purpose and excitement for what's to come.
In this week's show Tony and Alisa talk about why strength training isn't just something for the gym but rather something that your marriage needs as well.
Every marriage is unique and amazing! We're here to see you experience the extraordinary. That's why we have the Position of the Month Club! It is the #1 Community for Couples who want Better Sex in and out of the bedroom.
The Position of the Month Club is a community of folks who uplift and encourage each other, who are willing to be vulnerable and take off the masks about all areas of their marriage in order to strengthen their connection and their relationship.
Other Resources:
Connect Like You Did When You First Met: 101 Proven Questions for Couples
Financial Peace University by Dave Ramsey
Strategic Coaching Session with Alisa
Support ONE Extraordinary Marriage by shopping at Amazon.com.
Leave a review on iTunes | Submit a question | Call (858)876-5663