Two become one. You may have heard this when you stood before your pastor as you were about to say "I Do".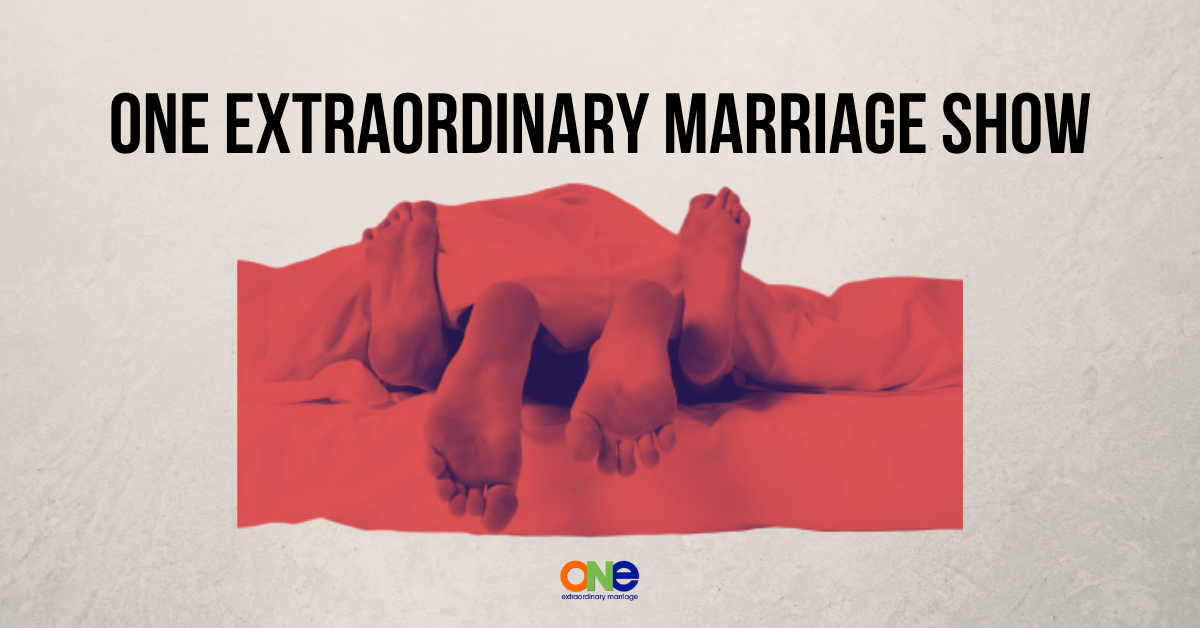 Since you got married though you feel that the two of you are not united in your marriage. This is showing up in areas ranging from:
handling finances

dealing with family

what's going on with the kids

your sex life

having a conversation

creating a safe environment, free of judgment or harsh words

spending time together

and the list goes on
You did not get married to do marriage by yourself. That's a complete contradiction.
Let's be clear, we are not saying that you have to do everything together and spend all day, every day together.
However, when there is no unity in your marriage it takes a heavy toll on you and your spouse.
When there isn't unity in your marriage you feel:
distant

disconnected

frustrated

worthless

invisible

lonely

angry
This causes the distance between the two of you to grow. The silences get longer. The time spent away from one another grows. It's time to go back to basics.
In this week's show Tony and Alisa talk about what it truly means when two become one and when you come together to be unified in your marriage.
Every marriage is unique and amazing! We're here to see you experience the extraordinary. That's why we have the Position of the Month Club! It is the #1 Community for Couples who want Better Sex in and out of the bedroom.
The Position of the Month Club is a community of folks who uplift and encourage each other, who are willing to be vulnerable and take off the masks about all areas of their marriage in order to strengthen their connection and their relationship.
Other Resources:
128 – Playing On The Same TEAM
Financial Peace University by Dave Ramsey
Strategic Coaching Session with Alisa
Support ONE Extraordinary Marriage by shopping at Amazon.com.
Leave a review on iTunes | Submit a question | Call (858)876-5663