Sex is one of the biggest perks of being married and yet so often, relegated to an obligation instead of being the gift it truly should be.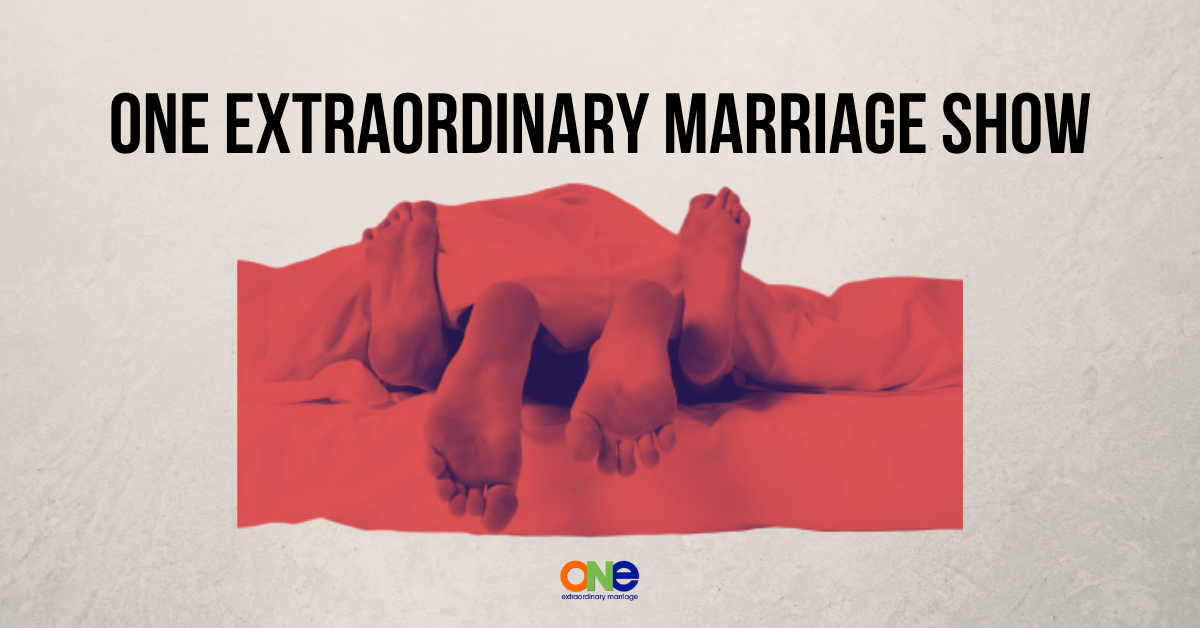 Have you ever said (or at least thought) any of the following in regard to sex in your marriage.
It's one more thing I have to do

I'm so tired

Don't you ever get enough

What about MY needs

I could take it or leave it
How does sex with your spouse get to this point?
There is an anticipation to be sexually intimate at times, but more often than not it's not even on the radar for you or your spouse.
This could be due to…
Childhood messages about what sex should or shouldn't be

Busyness

Lack of romance

Lack of communication

Sex is used as a weapon, treat me well and I'll have sex with you, otherwise, no go

Stopped learning or caring what works for the other

Routine (same positions/same time)
When sex has become a duty or an obligation, your marriage suffers.
Sex is truly one the most intimate times with another person and not being fully involved in the process is placing a wedge between you and your spouse.
In this week's show Tony and Alisa talk about changing your mindset so that sex is not a duty in your marriage but a gift that you give to one another.
Every marriage is unique and amazing! We're here to see you experience the extraordinary. That's why we have the Position of the Month Club! It is the #1 Community for Couples who want Better Sex in and out of the bedroom.
The Position of the Month Club is a community of folks who uplift and encourage each other, who are willing to be vulnerable and take off the masks about all areas of their marriage in order to strengthen their connection and their relationship.
Other Resources:
15 Ways to Romance Your Spouse Over the Next 30 Days
Connect Like You Did When You First Met: 101 Proven Questions For Couples
Strategic Coaching Session with Alisa
Support ONE Extraordinary Marriage by shopping at Amazon.com.
Leave a review on iTunes | Submit a question | Call (858)876-5663