Do you remember your first Valentine's Day together?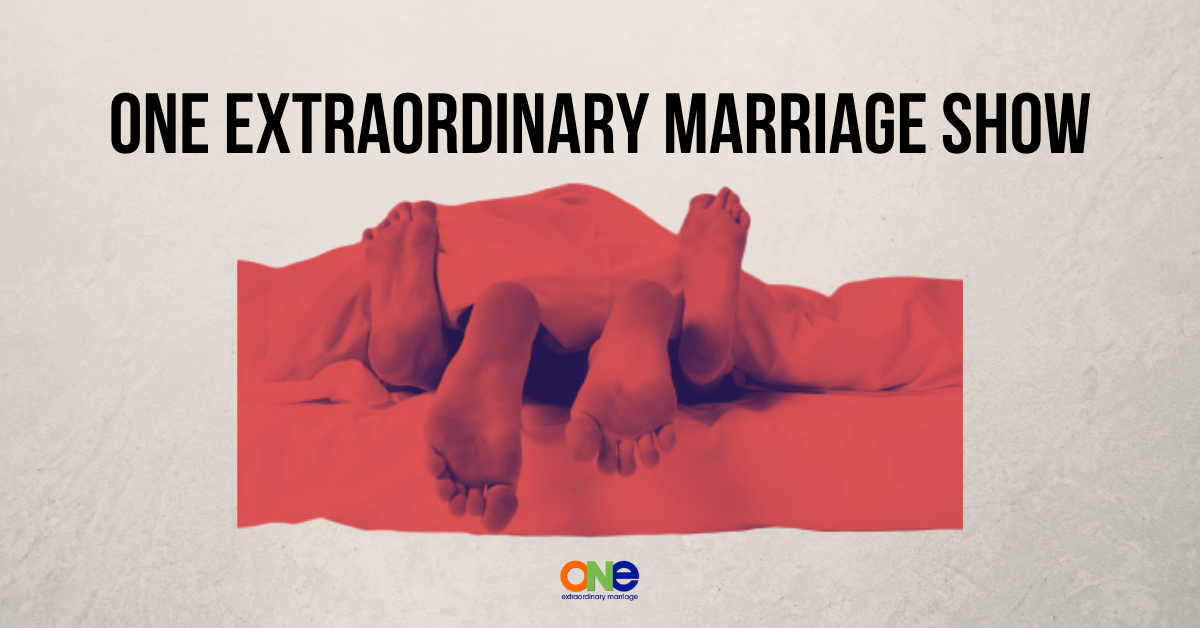 I do, I was living in the Delta Gamma house at DePauw University and Tony was at the University of Colorado at Boulder. I had sent him a poem I had written and waited all day for my "Valentine".
I couldn't wait to see what would come.
Would Tony surprise me by showing up?
Would he come with a ring and a proposal (I can't even believe I thought that after only 6 months of dating he would, but hey I was dreaming.)
Would he even remember?
He did…
The thing is that it has been the love shown not on just one day, but day after day.
It has been in the little things and big things over the years that has made a difference. This has been the glue that has kept us together through the good times and during the tough ones.
What has changed our marriage and can change you is the decision to love on each other by demonstrating that love not on just one day each year.
In this week's show Tony and Alisa talk about showing your love throughout the year, not just one day each year, Valentine's Day.
Life is stressful, but when you are too busy (or tired) to find some time for sexual intimacy, it can really seem unbearable. The 7 Days of Sex Challenge makes it easy for busy couples like you to find some fun time together because it ELIMINATES the stress of figuring out what you need to do for 7 days that will be new and creative to try.
Grab your copy of the 7 Days of Sex Challenge today!
Other Resources:
14 Fun Valentine's Day Gift Ideas for Married Couples
Strategic Coaching Session with Alisa
Support ONE Extraordinary Marriage by shopping at Amazon.com.
Leave a review on iTunes | Submit a question | Call (858)876-5663