Jealousy is destructive to both the one who is being jealous and the one who is receiving it.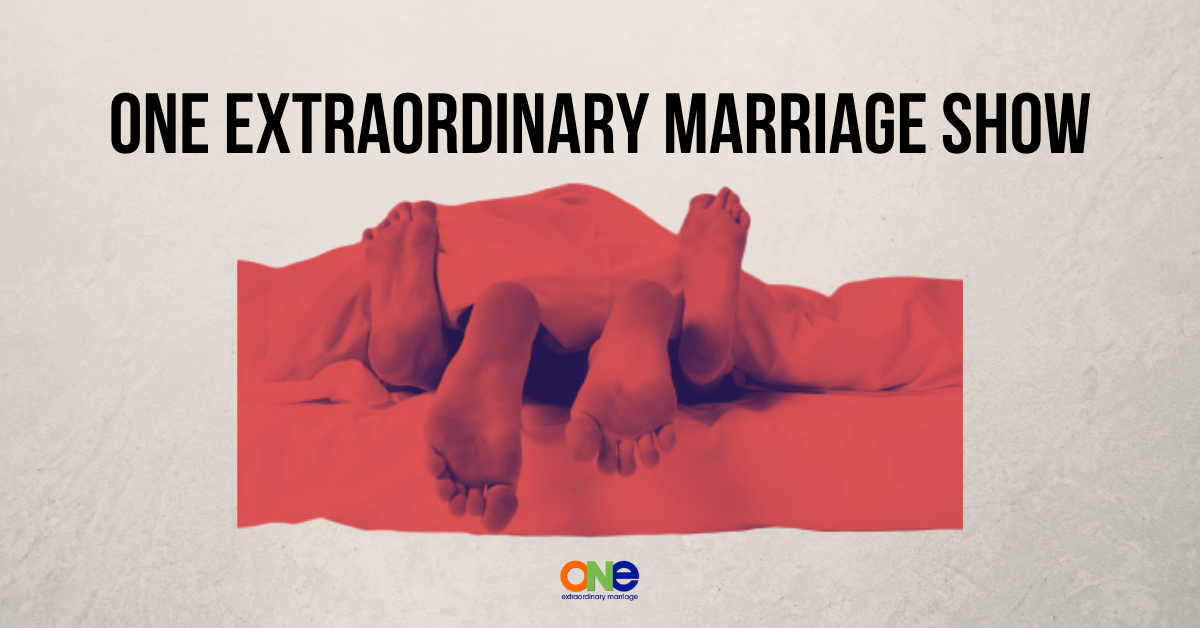 After 19 years of marriage we've experienced jealousy at different times and over different things. Jealousy  can take the form of:
interrogations about where someone has been, what they have been doing or who they were with

searching through your spouse's phone or through a computer

questioning any time that your spouse happens to look at a member of the opposite sex

rifling through their bags/suitcases/briefcases for "evidence"

increasing anxiety over what your spouse does when you are not around them
Where does jealousy come from? There is no easy answer but there are a number of ways that it can begin in one's life.
These include:
Low Self Esteem – being told that you are not good enough, pretty enough, handsome enough, smart enough

Feelings of insecurity or fear of abandonment – being hurt in the past can set you up to try and protect yourself in the future
Fear of vulnerability or fear of rejection – the fear that if you reveal your true self you will be loved less, that by sharing who you truly are your spouse will not love you
Jealousy is destructive in marriage.
In this week's show Tony and Alisa talk about the impact jealousy has on your marriage and what you can do about it.
Every marriage is unique and amazing! We're here to see you experience the extraordinary. That's why we have the Position of the Month Club! It is the #1 Community for Couples who want Better Sex in and out of the bedroom.
The Position of the Month Club is a community of folks who uplift and encourage each other, who are willing to be vulnerable and take off the masks about all areas of their marriage in order to strengthen their connection and their relationship.
Other Resources:
Connect Like You Did When You First Met: 101 Proven Questions for Couples
4 Simple Tools to Improve Communication with Your Spouse via Wellness Mom Life
Connecting Like We Did When We First Met via A Prioritized Marriage
Strategic Coaching Session with Alisa
Support ONE Extraordinary Marriage by shopping at Amazon.com.
Leave a review on iTunes | Submit a question | Call (858)876-5663