Have you ever wondered what your husband is thinking before and during sex?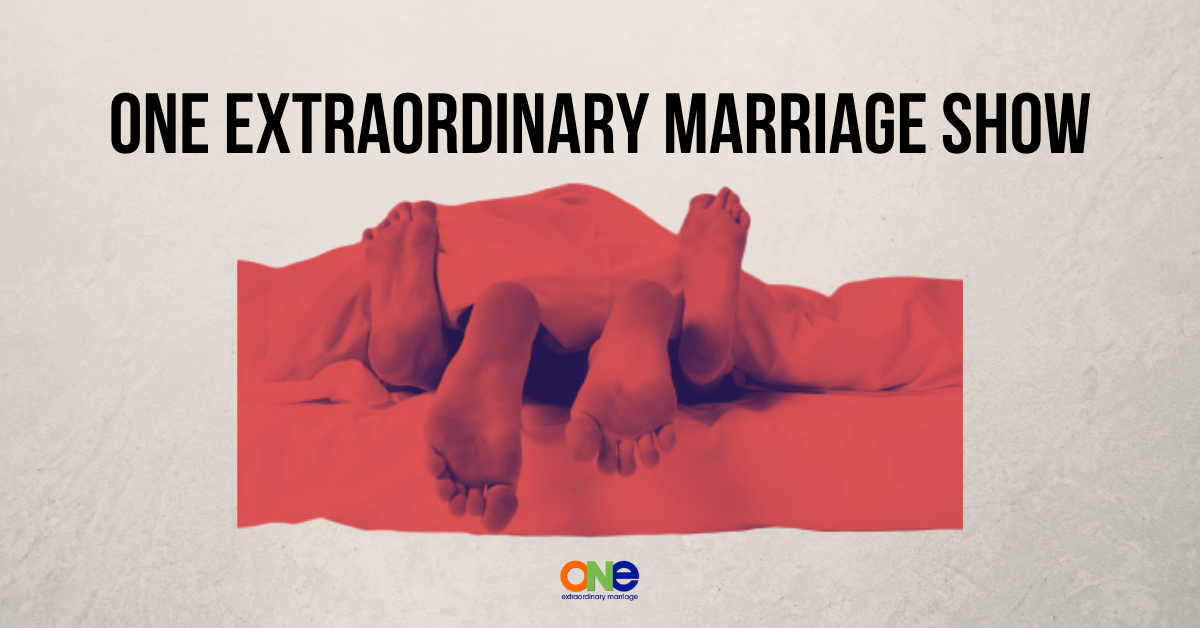 It may have crossed your mind from time to time or it's something you haven't even considered.
Here's the thing though…
Just like you and all you have going on he has thoughts that can hinder him from being fully present with you.
We learned this first had as we were in the middle of completing our 8th 7 Days of Sex Challenge. By far one of the toughest we have done.
One of the nights we began a conversation have sex that we have never had before.
What do men think about before and during sex?
Now, you would have thought that this would have come up in conversation before and yet it hasn't. 
In this week's show Tony and Alisa talk about what your husband is thinking about before and during sex.
Every marriage is unique and amazing! We're here to see you experience the extraordinary. That's why we have the Position of the Month Club! It is the #1 Community for Couples who want Better Sex in and out of the bedroom.
The Position of the Month Club is a community of folks who uplift and encourage each other, who are willing to be vulnerable and take off the masks about all areas of their marriage in order to strengthen their connection and their relationship.
Other Resources:
19 Quick Questions That Will Rekindle Your Sex Life ASAP
Strategic Coaching Session with Alisa
Support ONE Extraordinary Marriage by shopping at Amazon.com.
Leave a review on iTunes | Submit a question | Call (858)876-5663