When a "big" or  "important" conversation is being dealt with via texting it is causing more heartache and less connection for married couples around the world.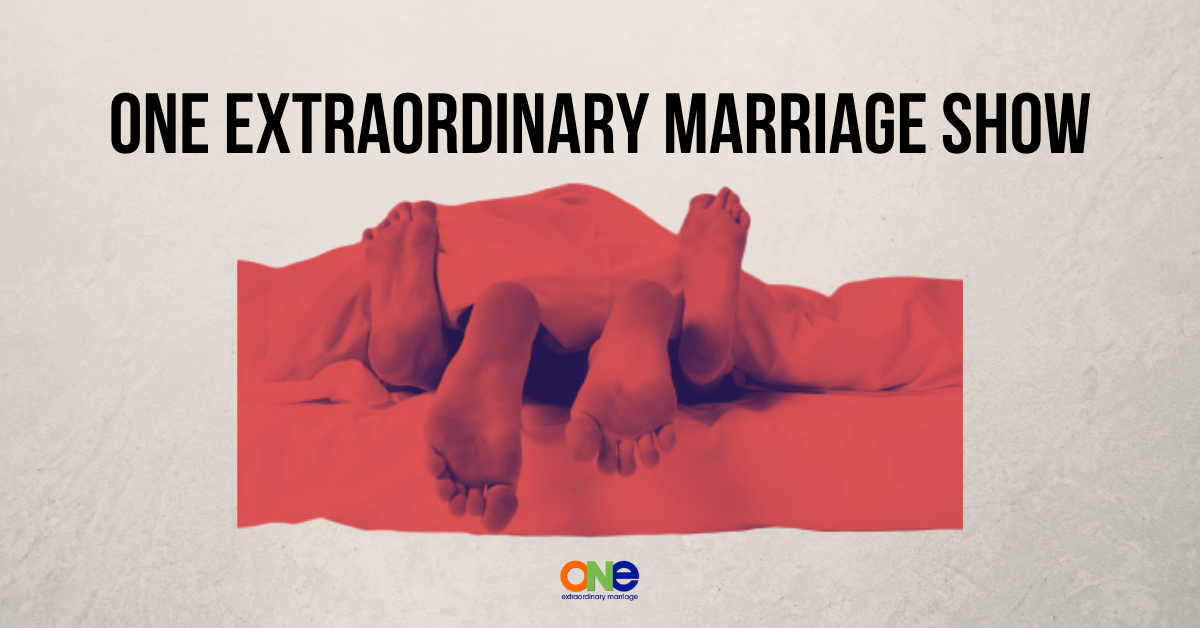 Avoiding the face to face conversation may seem easier and yet, the end result is that more often then not you are more disconnected.
You're questioning your spouse more.
You're more frustrated.
You're not able to get the context or nuance of what is being said.
Time Magazine reported in October 2013  a study in the Journal of Couple and Relationship Therapy that…
Men who texted more often in general reported lower relationship quality than those who didn't ping their significant others as frequently. The researchers can only speculate about why,

but suspect that as men disconnect from a relationship, or consider a break-up, they replace face-to-face interactions with less intimate communication in the form of increased texting.

Women tended to take to their smartphone keyboards to apologize, work out their differences and make decisions — in other words, when their relationship was in trouble. As their connection with their loved one deteriorated, women attempted to make up or resolve their differences via text, which the scientists believe is the online version of the need to "talk things out."
It's time to put down the phones and schedule time to TALK to one another.
In this week's show Tony and Alisa talk about why texting is not a good idea when you need to discuss big or important issues with your spouse.
Every marriage is unique and amazing! We're here to see you experience the extraordinary. That's why we have the Position of the Month Club! It is the #1 Community for Couples who want Better Sex in and out of the bedroom.
The Position of the Month Club is a community of folks who uplift and encourage each other, who are willing to be vulnerable and take off the masks about all areas of their marriage in order to strengthen their connection and their relationship.
Other Resources:
Strategic Coaching Session with Alisa
Support ONE Extraordinary Marriage by shopping at Amazon.com.
Leave a review on iTunes | Submit a question | Call (858)876-5663