Unless you are a teenager it's time to grow up in your marriage.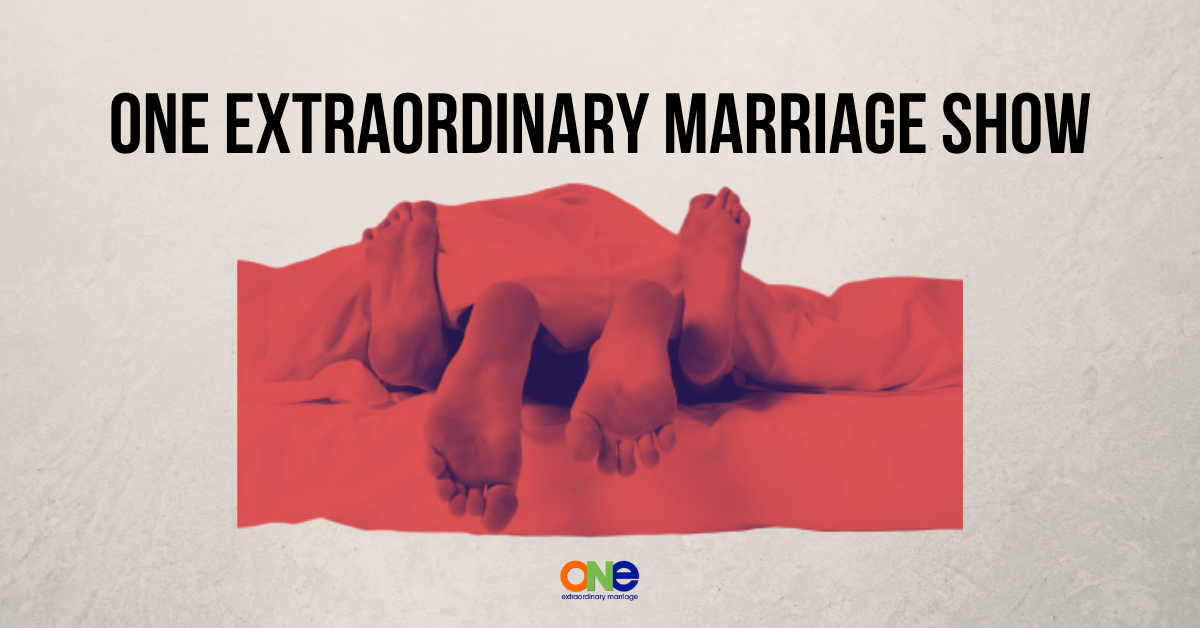 When you partake in behaviors that are typical of a teenager you are chipping away at the foundation of your marriage.
A marriage that does not have transparency in all areas is a marriage with secrets. Those secrets will destroy the best of marriages.
Not allowing YOUR spouse to see the real you can allow for questioning the true nature of your relationship. You may ask… "Does my spouse love me or do they just love the me I pretend to be?"
Risky behaviors, will catch up with you. Nothing that you do exists in a vacuum. You will get caught, discovered or found out. If you want a different marriage then your marriage needs you to stop engaging in risky behavior that sabotage it.
ME is not WE. When the two of you became one, part of that agreement was the declaration of putting your own selfish desires behind the desires of your spouse. When the focus is on what you want and your own needs being satisfied, your marriage will wither and die because of the lack of attention to your spouse.
Are you ready to grow up so your marriage can experience all that you and your spouse desire?
In this week's show Tony and Alisa talk about why your marriage needs you to grow up and stop acting like a teenager so that you don't miss out on all that your marriage can be.
Every marriage is unique and amazing! We're here to see you experience the extraordinary. That's why we have the Position of the Month Club! It is the #1 Community for Couples who want Better Sex in and out of the bedroom.
The Position of the Month Club is a community of folks who uplift and encourage each other, who are willing to be vulnerable and take off the masks about all areas of their marriage in order to strengthen their connection and their relationship.
Other Resources:
Strategic Coaching Session with Alisa
Support ONE Extraordinary Marriage by shopping at Amazon.com.
Leave a review on iTunes | Submit a question | Call (858)876-5663