When you move into a new house there are… New bedrooms, living areas, bathrooms and other place to explore to enjoy sex.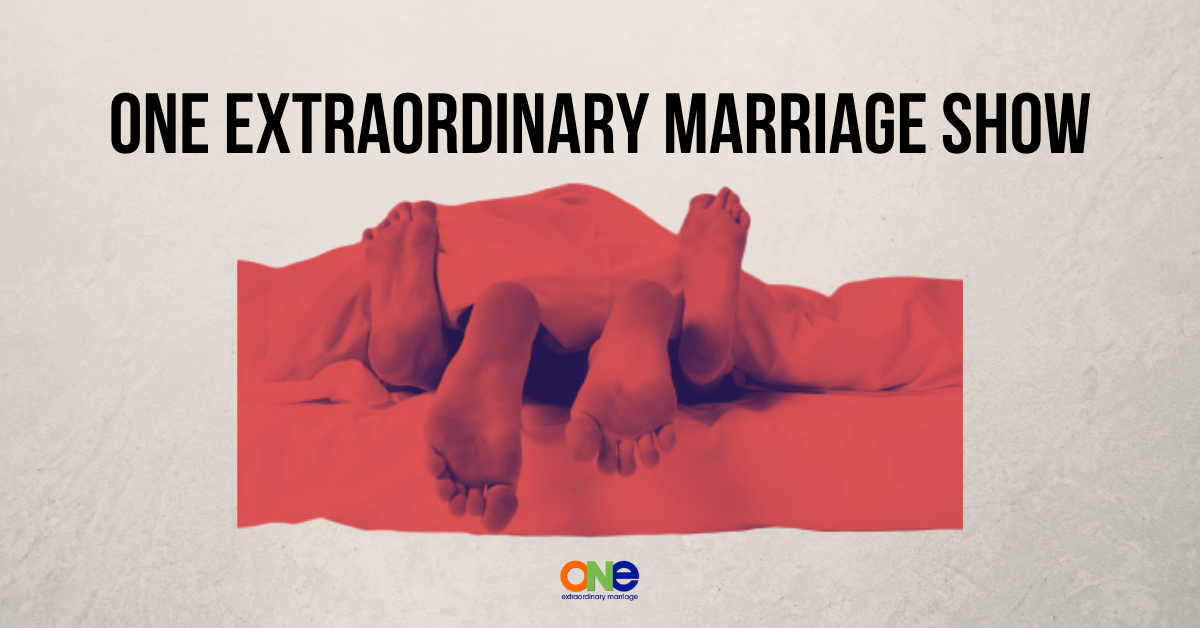 And yet, you may find yourself night after night in the same spot. Your bedroom!
What do you do as doing the same thing over and over again, in the exact same way is become to routine.
And…
Routines leads to boredom and boredom leads to disconnect.
When anticipation and excitement stops being a part of your marriage in any area the drift starts to happen.
This doesn't mean that you have to have fireworks every time you have sex. What it does mean is that you have within your control to create an atmosphere of anticipation.
One of the key ways to do this is through a change of scenery.
There is no rule that says that married couples can only have sex in the bedroom in the dark, at night.
You have been blessed with a home with many rooms. 🙂
When the anticipation builds, excitement builds and the ordinary becomes extraordinary.
In this week's show Tony and Alisa talk about the importance of changing it up and having a change of scenery for your sexual intimacy.
Every marriage is unique and amazing! We're here to see you experience the extraordinary. That's why we have the Position of the Month Club! It is the #1 Community for Couples who want Better Sex in and out of the bedroom.
The Position of the Month Club is a community of folks who uplift and encourage each other, who are willing to be vulnerable and take off the masks about all areas of their marriage in order to strengthen their connection and their relationship.
Other Resources:
Stripped Down: 13 Keys to Unlocking the Intimacy in Your Marriage
Connect Like You Did When You First Met: 101 Proved Questions for Couples
Strategic Coaching Session with Alisa
Support ONE Extraordinary Marriage by shopping at Amazon.com.
Leave a review on iTunes | Submit a question | Call (858)876-5663