To get married you had to have a marriage licence. Here's the thing though…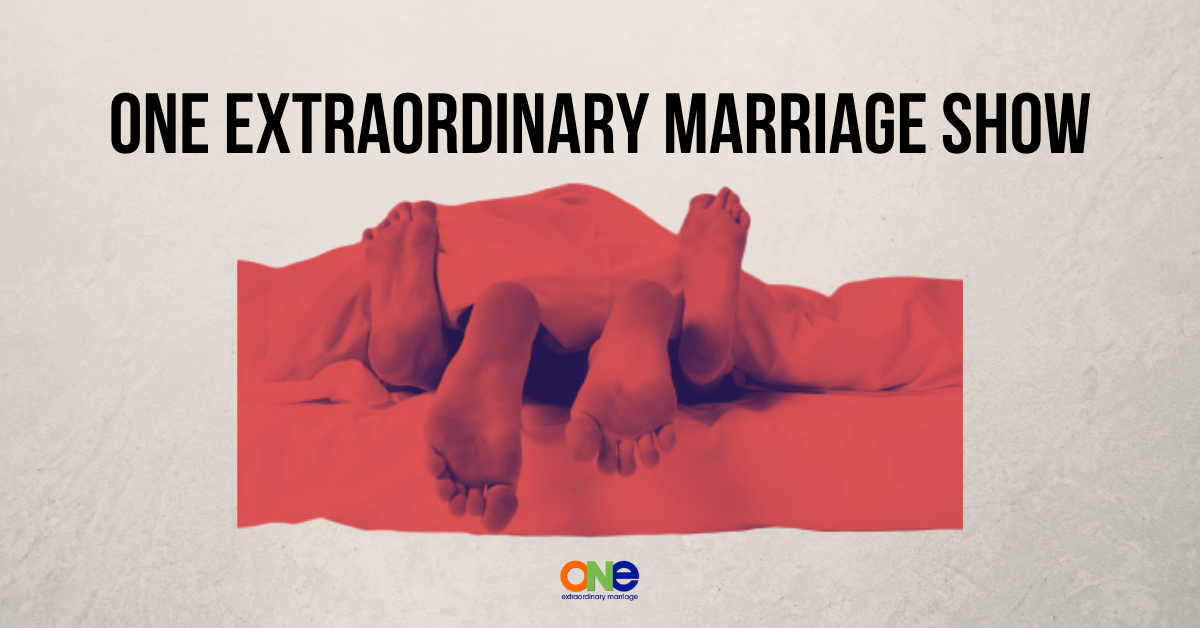 This is the only license that you are never required to renew. You are not required to go to class, spend time and money, or become more informed to grow.
On the other hand you have to renew your driver's license, retake the written test and sometimes take the driving test.
There are many professions that require continuing education: the legal field, auto technicians, financial services, the medical field, educators, engineering and others.
For many couples having their marriage license and saying "I Do" on their wedding day is it. You've arrived and your marriage is going to be great.
Unfortunately, you haven't arrived. We know from our own experiences as well as the many couples we've coached over the pat 6+ years.
There is always room to grow in your marriage. There is always a way to improve your communication, your sexual intimacy, quality time spent together, your finances, and other areas of your marriage.
When you stop growing in your marriage, when you stop learning your spouse, you open the door for disconnect.
In this week's show Tony and Alisa talk about why it's important to renew your marriage license even though you're not required to do so.
EPISODE SPONSOR | Connect Like You Did When You First Met
It's time to learn about your spouse all over again. No matter if you have been married a year or 30 years Connect Like You Did When You First Met will improve your communication. Inside Connect Like You Did When You First Met there are over 101 Questions covering areas of finances, sex, kids, dreams and more.
Grab your copy of Connect Like You Did When You First Met today!
Other Resources:
The Journal of Best Practices by David Finch
The 15 Invaluable Laws of Growth by John C. Maxwell
The Seven Principles For Making Marriage Work by John M. Gottman, Ph. D.
The Seven Laws of Love by Dave Willis
Bo's Cafe by John Lynch
Maximized Manhood by Edwin Louis Cole
Intimacy Ignited by Dillow & Pintus
Prayer That Brings Revival by David Yonggi Cho
One Bed One Bank Account by Derek & Carrie Olsen
He Zigs, She Zags: Get Your Communication on the Same Path
Trust Me! Restore, Renew and Rebuild Your Foundation
Support ONE Extraordinary Marriage by shopping at Amazon.com.
Leave a review on iTunes | Submit a question | Call (858)876-5663