"Happiness is not something you postpone for the future; it is something you design for the present." —Jim Rohn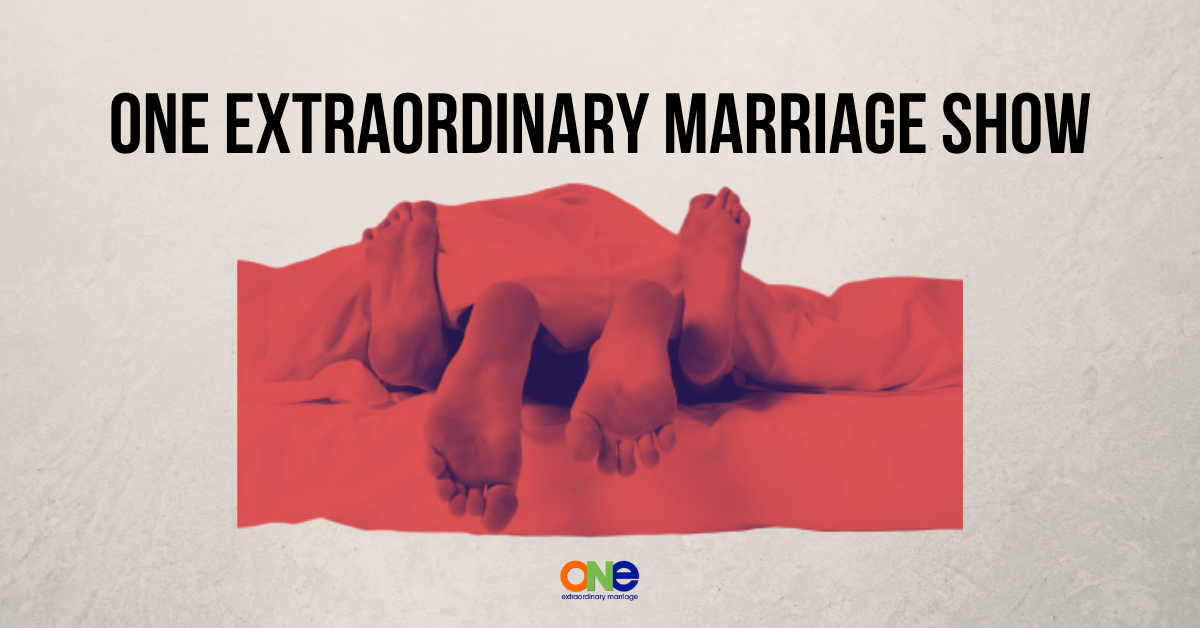 Have you ever said:
My husband doesn't make me happy anymore

My wife doesn't make me happy anymore
I'm not happy in marriage
This isn't making me happy
Don't I deserve to be happy
Where is my happiness
Why can't I be happy
There is an epidemic…
An epidemic of people who aren't happy in their life, with their job and in their marriages.
You have an expectation that your spouse and your marriage are supposed to make you happy all of the time.
In our comparison happy culture (hello social media) you are constantly bombarded by images of people who you perceive as better, prettier, happier and who have more.
What you see is their good parts version — compared to — your everyday reality and the two are not matching up.
This quest for to reach a state of happiness is driving a wedge in your marriage.
The expectation that your spouse is going to make you happy all the time, that your marriage is always going to be good, is unrealistic.
You are dealing with another human being who is dealing with their own stuff.
Besides… happiness is a feeling and feelings are fleeting.
You can be happy because it's a sunny day.

You can be happy because your spouse left you a note.

You can be happy because the kids didn't fight (that much) today.
In each of these situations happiness is dependent on another person, their actions or outside circumstances.
What happens when they don't do those things… when it's rainy, what do you do? The days that you don't get a note from your spouse, what do you do? The days that the kids fight, what do you do?
In this week's show Tony and Alisa talk about the keys to unlocking happiness in you so it flows throughout your marriage.
Every marriage is unique and amazing! We're here to see you experience the extraordinary. That's why we have the Position of the Month Club! It is the #1 Community for Couples who want Better Sex in and out of the bedroom.
The Position of the Month Club is a community of folks who uplift and encourage each other, who are willing to be vulnerable and take off the masks about all areas of their marriage in order to strengthen their connection and their relationship.
Join the Position of the Month Club today.
Other Resources:
Strategic Coaching Session with Alisa
Support ONE Extraordinary Marriage by shopping at Amazon.com.
Leave a review on iTunes | Submit a question | Call (858)876-5663