Do either of these sound familiar…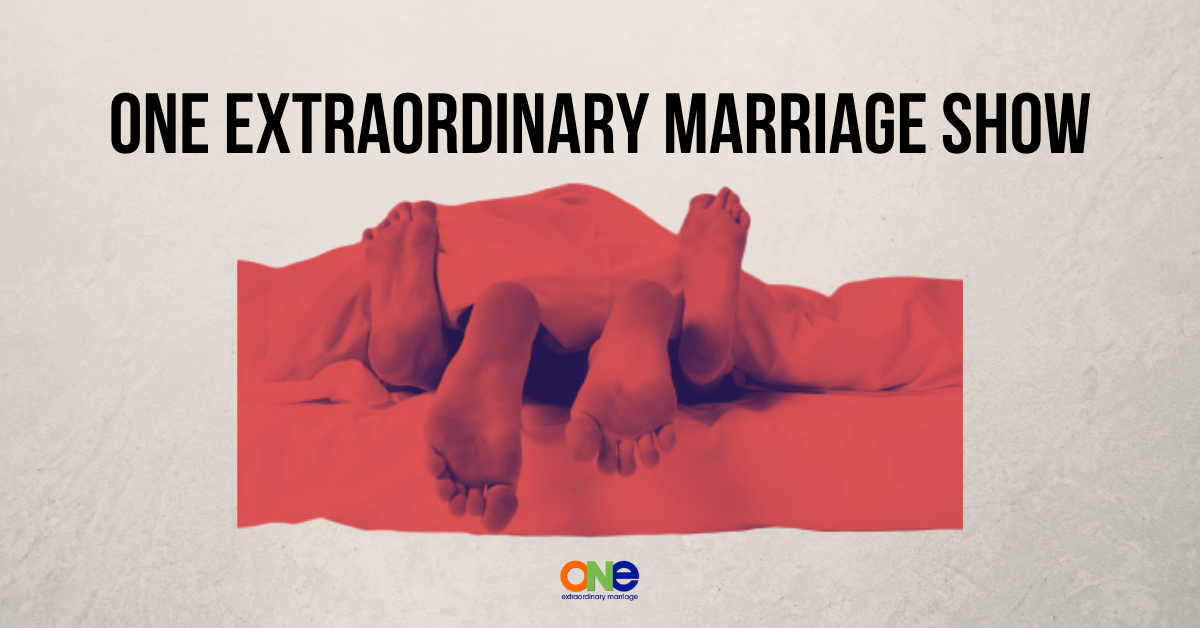 "I, ____, take you, ____, to be my lawfully wedded(husband/wife), to have and to hold, from this day forward, for better, for worse, for richer, for poorer, in sickness and in health, until death do us part."
OR
"Will you have this woman/man to be your wife/husband, to live together in the covenant of marriage? Will you love her/him, comfort her/him, honor, and keep her/him in sickness and in health, and forsaking all others, be faithful to her/him as long as you both shall live?"
Yep, these are wedding vows. Promises made for a permanent relationship and yet all too often these wedding vows are becoming temporary in our society.
Marriage is not a temporary situation until something better comes along.
Marriage is not just for as long as this "works" for you or as long as you feel like staying engaged.
When did your wedding vows switch to a wedding contract?
You'll stay in the marriage, stay faithful, stay engaged, as long as you ___________(fill in the blank).
WAKE UP!!!
You need to make the shift back.
Both husbands and wives, need to honor these permanent vows. Not just when things are easy, but especially when things are hard.
In this week's show Tony and Alisa talk about what happens to your marriage when you treat your wedding vows as temporary instead of permanent.
EPISODE SPONSOR | 7 Steps to Save Your Marriage  (Even if your spouse is unwilling)
This report is going to give you the 7 steps that you need to take starting right now. It's going to outline the costs of your decisions AND share with you the #1 mistake that almost all broken couples make when trying to get help. Don't wait another day to take action to save your marriage.
Grab 7 Steps to Save Your Marriage  (Even if your spouse is unwilling) today!
Other Resources:
6 Forms of Intimacy to Build a Strong Marriage
Strategic Coaching Session with Alisa
Support ONE Extraordinary Marriage by shopping at Amazon.com.
Leave a review on iTunes | Submit a question | Call (858)876-5663