It's summertime and like a lot of things your sexual intimacy can take a back seat to vacations, family visitors and even the kids being home.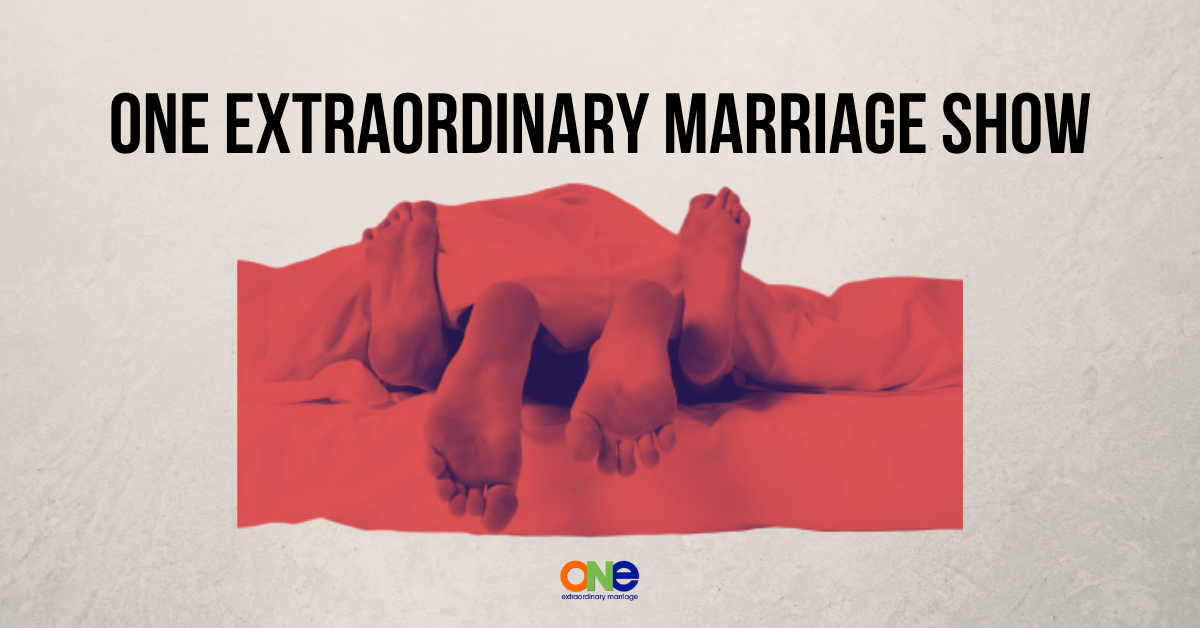 Make sure you have a plan for summertime sex this year and for years to come.
The areas that you need to be aware of when it comes to summertime sex are:
Setting expectations BEFORE you travel on vacation.

When family or friends are in town how do you make sure you're being sexually intimate.
Kids are home for the summer and this can put a kink into your Intimacy Lifestyle.
There are different schedules, more time hanging out with folks, it gets darker later… so now is the time to get creative as you make use of the time that you have.
Whatever your plans are this summer be intentional about finding opportunities for when you'll be sexually intimate.
In this week's show Tony and Alisa talk about the importance of having a clear plan for summertime sex and what you need to do to make it happen.
EPISODE SPONSOR | Top 10 Ways to Initiate Sex
Summertime is here! It's time for relaxing and for fun. It's so important that with all that you have going on this summer that initiating does NOT take a back seat to all of the other activities that the two of you have going on. Make sure that the two of you have a summer to remember.
Grab you Top 10 Ways to Initiate Sex today!
Other Resources:
7 Days of Sex Challenge: How-to Rock Your Sex Life and Your Marriage
Strategic Coaching Session with Alisa
Support ONE Extraordinary Marriage by shopping at Amazon.com.
Leave a review on iTunes | Submit a question | Call (858)876-5663