The truth is that every couple goes through cycles of good times and tough times. The bigger issue is when those cycles last indefinitely and no one takes action.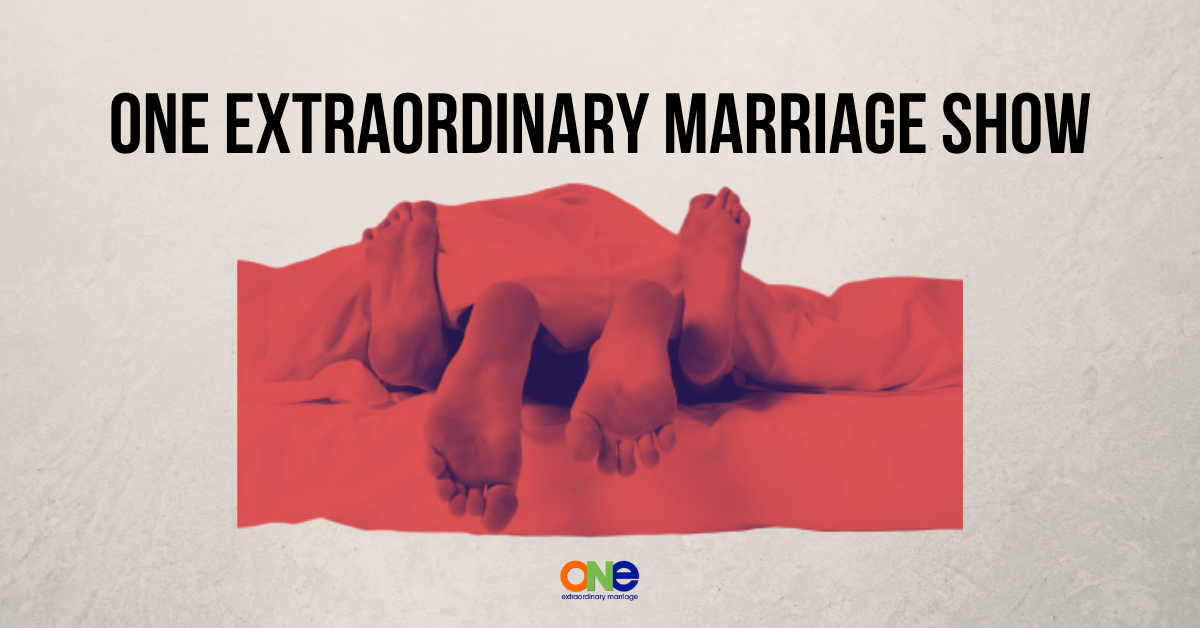 I want out.
I don't want to do this anymore.
It's too hard.
You may have said these to your spouse or vise versa. Either way it's time to shift the tide in your marriage before it is to late.
According to couples therapist, Carrie Cole: The average couple waits six years from the time they recognize relationship problems until the time they try therapy. By then, it's often too late—the problems in the marriage can corrode it to the point where it may be unsalvageable. So play it safe and schedule a coaching session if you're struggling.
Why?
Because by the time you hear I want out…
Your spouse has been dealing with the situation for years. They have checked out.
They have often stopped caring and have begun making plans to do life on their own.
If you marriage has disconnect in it

If you are too busy to spend time together
If you are not talking
If you are not having sex
Then it is time to be intentional and take action in your marriage so you will never hear the words I want out again.
In this week's show Tony and Alisa talk about what to do when one of you says to the other — I want out, I'm done!
EPISODE SPONSOR | 7 Steps to Save Your Marriage
In this free report you will receive The 7 simple steps to salvage even the most damaged and beyond repair marriage (these are the same steps that brought our own marriage back from the brink of divorce).
Grab 7 Steps to Save Your Marriage today!
Other Resources:
7 Signs You're In a Loveless Marriage
Strategic Coaching Session with Alisa
Support ONE Extraordinary Marriage by shopping at Amazon.com.
Leave a review on iTunes | Submit a question | Call (858)876-5663