What's the risk reward in your marriage?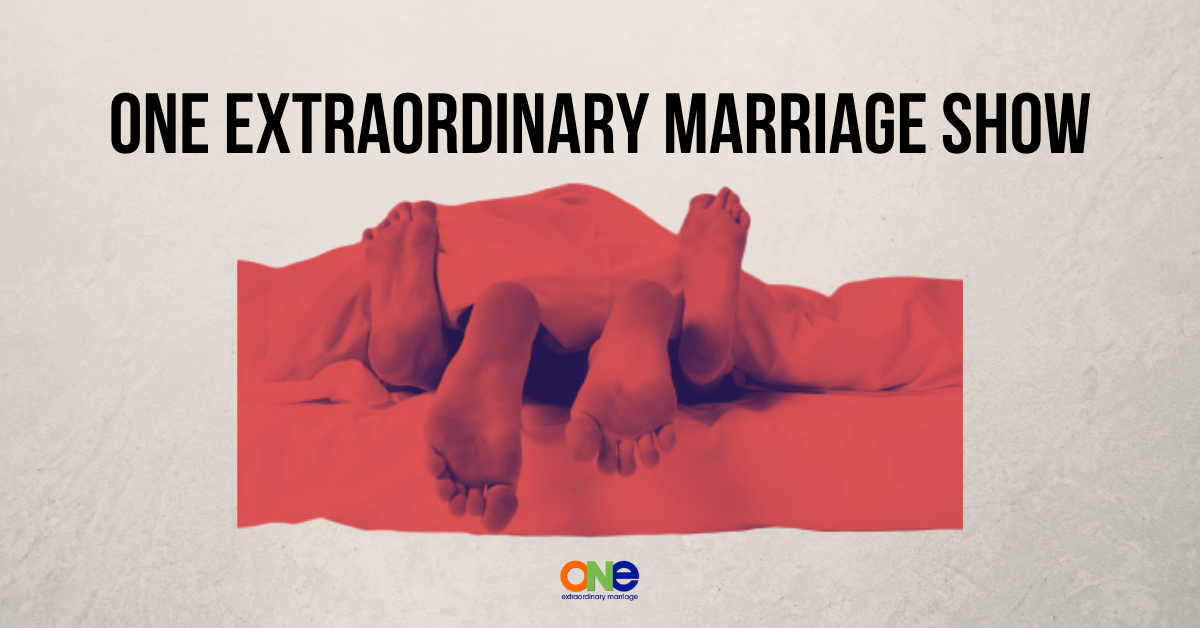 There's a risk in any relationship between two people.
You risk being vulnerable.

You risk being rejected.
You risk being misunderstood.
You risk hurt feelings.
You risk anger.
You risk silence.
You risk the distance growing in your marriage.
You risk losing your marriage.
In many marriage the idea of risk reward is a recurring theme.
Here's the thing about risk reward…
IT'S ALL ABOUT FEAR!
Fear will stop you in your tracks as you ask yourself statements similar to these:
I never had the conversations I wanted to have.

I never asked for what I wanted.
I never did what I should have.
Why?
The RISK seemed too large and yet… what about the reward?
The reward is…
Deeper emotional connection.
Living out your lives fully.
You're loved more for who you truly are.
Open and honest conversations.
Long lasting marriage.
Sex like never before.
You get to choose each day what the risk reward is in your marriage.
In this week's show Tony and Alisa talk about the risk reward that you face when making a change in your marriage and why you need to focus on the reward not the risk.
EPISODE SPONSOR | Coaching with Alisa
You get help for every other area of your life, why not your marriage. If you have been struggling with areas of your marriage and are tired of the struggle, tired of not knowing what to do or say, now is the time to take action. You've heard the results on the show of clients who have had transformation. What are you waiting for?
Learn more about a Strategic Marriage Coaching with Alisa today!
Other Resources:
Support ONE Extraordinary Marriage by shopping at Amazon.com.
Leave a review on iTunes | Submit a question | Call (858)876-5663