Last week we returned from our 20th anniversary trip to Peru.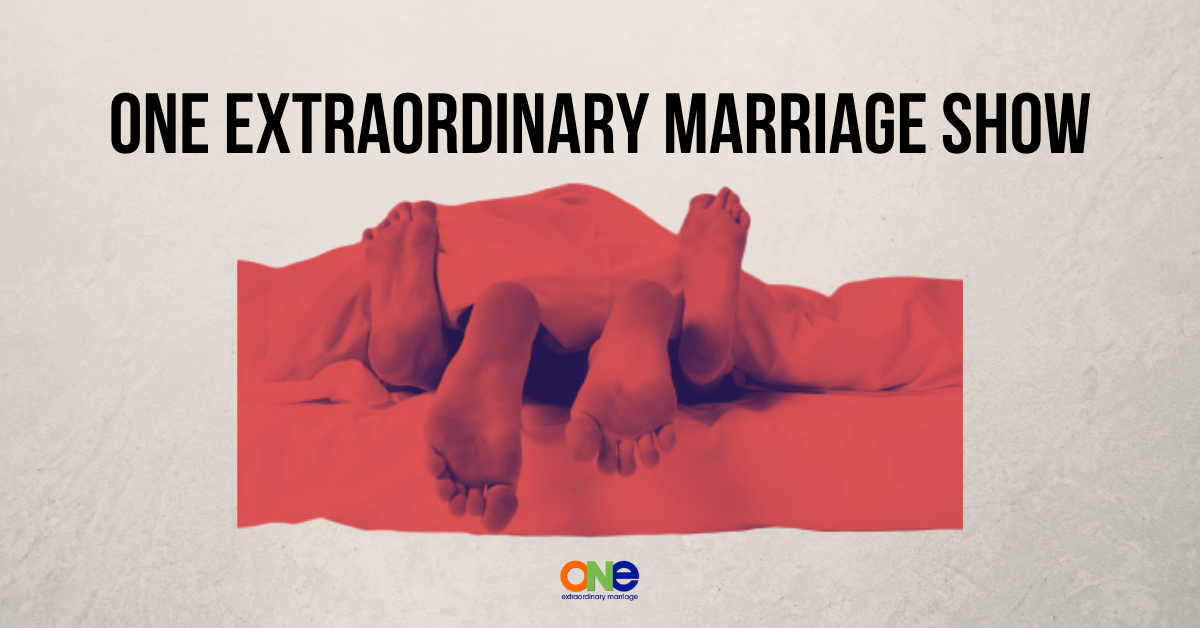 Our travels took us from San Diego to Lima, Peru, Cusco and then on to Machu Picchu. 
The international trip involved two red eye flights through Dallas on the way there and then Miami on our way home.
Once in country…
2 flights from Lima to Cusco and back.

5 van rides from various points of our travel
4 tour buses including one that was hugging the switchbacks up and back from Machu Picchu
2 trains rides
And lots of walking
We probably logged somewhere around 9,000 miles in just over 8 days.
Lots of delays (weather, traffic, celebrations).
A few detours due to that same weather, traffic and celebrations and a whole lot of time to think about marriage.
We spent almost every moment together for just over a week and still came away smiling (there were some discouraging times during our trip and sad faces when we were leaving Peru.)
There was excitement, exhaustion, and frustration.
When you are spending so much time together and placed in so many different environments together you…
CANNOT hide behind your busyness

CANNOT ignore your challenges or your attitudes
Everything comes to the surface, everything that looks easy really takes a lot of effort, everything that looks like it goes in a straight line isn't always straight.
Marriage is a lot like traveling…
There are a lot of different ways to get to where you want to go.
What you think will be the fast way can hold you up. What you think is the most direct way will have you going in circles and doubling back.
In other words there will be detours on this adventure we call marriage.
In this week's show Tony and Alisa talk about the importance of detours and delays that can lead to success in your marriage journey.
Every marriage is unique and amazing! We're here to see you experience the extraordinary. That's why we have the Position of the Month Club! It is the #1 Community for Couples who want Better Sex in and out of the bedroom.
The Position of the Month Club is a community of folks who uplift and encourage each other, who are willing to be vulnerable and take off the masks about all areas of their marriage in order to strengthen their connection and their relationship.
Other Resources:
Strategic Coaching Session with Alisa
Support ONE Extraordinary Marriage by shopping at Amazon.com.
Leave a review on iTunes | Submit a question | Call (858)876-5663