Married couples perform both sex and making love. Would you agree?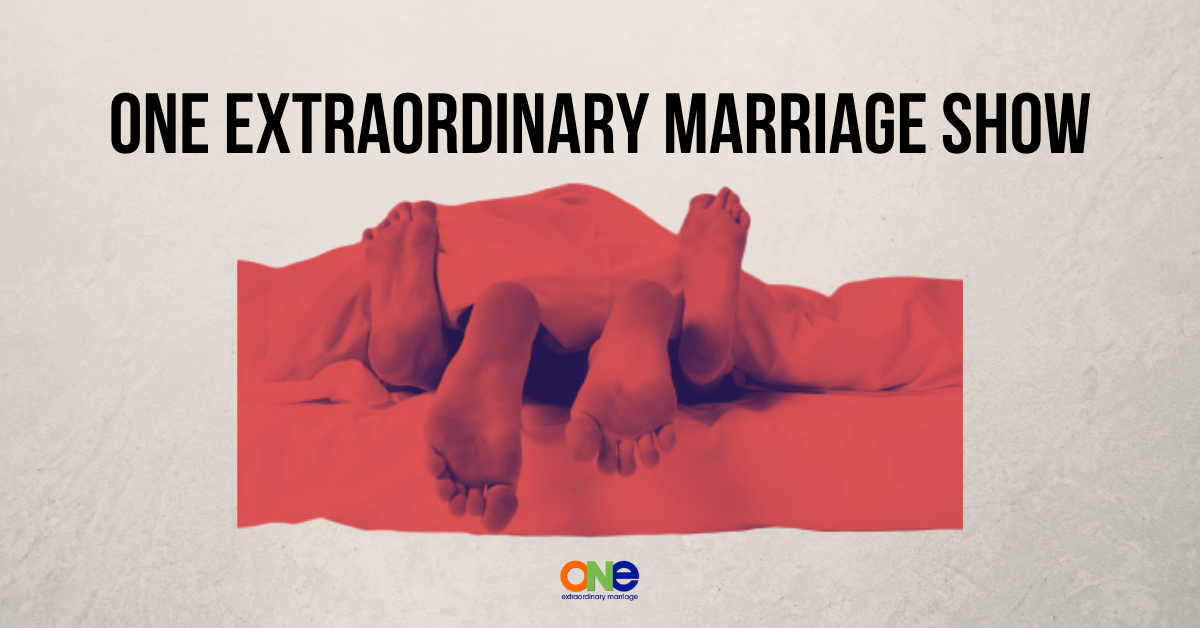 Sometimes it is intentional and sometimes it's because of circumstances.
Sex happens when you only have 10 minutes before dinner for a quickie. You only have 10 minutes so it's not going to be a marathon love making session.
But if you are on vacation by yourselves with no kids now there's no need to just have sex.
You plan on making love while away.
Making love is probably the easier one of these to understand, the slow and go with the emotional connection.
On the other hand issues can arise when you and your spouse are only having sex.
Let's be clear before you start to think that this is only about husband's using their wive's…
This goes both ways!
You may have even experienced this in your own marriage.
So, as we dive into what it means to have sex and making love there is a very unique question to be answered…
What would selfish sex look or be like for a married couple?
In this week's show Tony and Alisa talk about the difference between having sex and making love and why knowing the difference matters in your marriage.
Every marriage is unique and amazing! We're here to see you experience the extraordinary. That's why we have the Position of the Month Club! It is the #1 Community for Couples who want Better Sex in and out of the bedroom.
The Position of the Month Club is a community of folks who uplift and encourage each other, who are willing to be vulnerable and take off the masks about all areas of their marriage in order to strengthen their connection and their relationship.
Join the Position of the Month Club today.
Other Resources:
3 Reasons Why Sex Isn't a Dirty Word
Support ONE Extraordinary Marriage by shopping at Amazon.com.
Leave a review on iTunes | Submit a question | Call (858)876-5663