Resentment is a poison that builds slowly as it snowballs into extreme disconnect.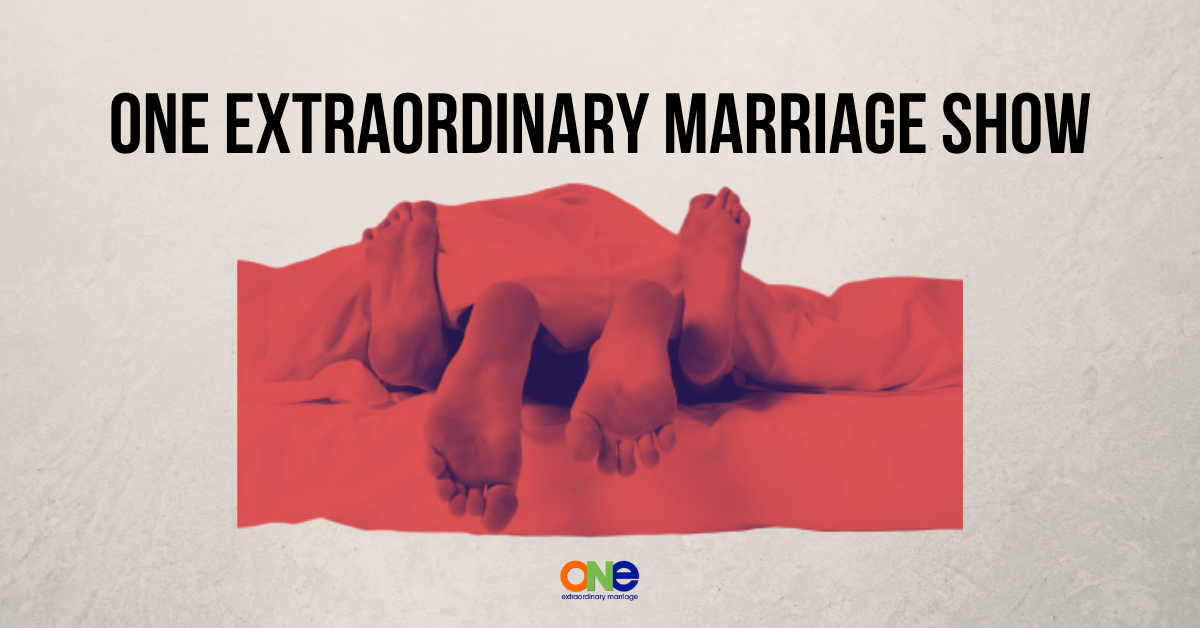 What starts out as one disappointment becomes a laundry list of all of the ways that your spouse has hurt you, disappointed you, not been there for you, etc.
The resentment that you harbor toward your partner can be masked as:
Anger

Boredom

Indifference

Withdrawal

Disconnect
What started out as something manageable now has become overwhelming for you and your partner.
Right now, it's feels virtually impossible to bridge that gap to reconnect.
Both men and women experience resentment in different areas in the marriage. Some of these areas of resentment are…
Staying home/working outside of the house

Having to take care of the household

Having to be the provider

Always being the one to initiate

Upside down priorities (kids, work, extended family, other friends)
You now know why you are holding onto this resentment and yet do you know where it comes from? Resentment comes from…
Ineffective communication

Unvoiced expectations

No clear vision direction

Fear of rejection
In this week's show Tony and Alisa talk about the negative consequences when resentment builds up in your marriage and what you can do to change that path.
EPISODE SPONSOR | He Zigs, She Zags: Get You Communication on the Same Path
Remember how you felt when you first met your partner? How close you were? Like you were soul mates? Why because you spent so much time connecting and communicating. Now imagine having that same level of connection and intimacy for the life of your marriage.
Become one of those couples that celebrates your 20th, 30th or even 50th wedding anniversary while you both are still completely in love with each other. Grab He Zigs, She Zags today.
Other Resources:
Dear Couples, Rejection Is Crushing Your Spouse
Strategic Coaching Session with Alisa
Support ONE Extraordinary Marriage by shopping at Amazon.com.
Leave a review on iTunes | Submit a question | Call (858)876-5663