Your wife does not want to be your mother!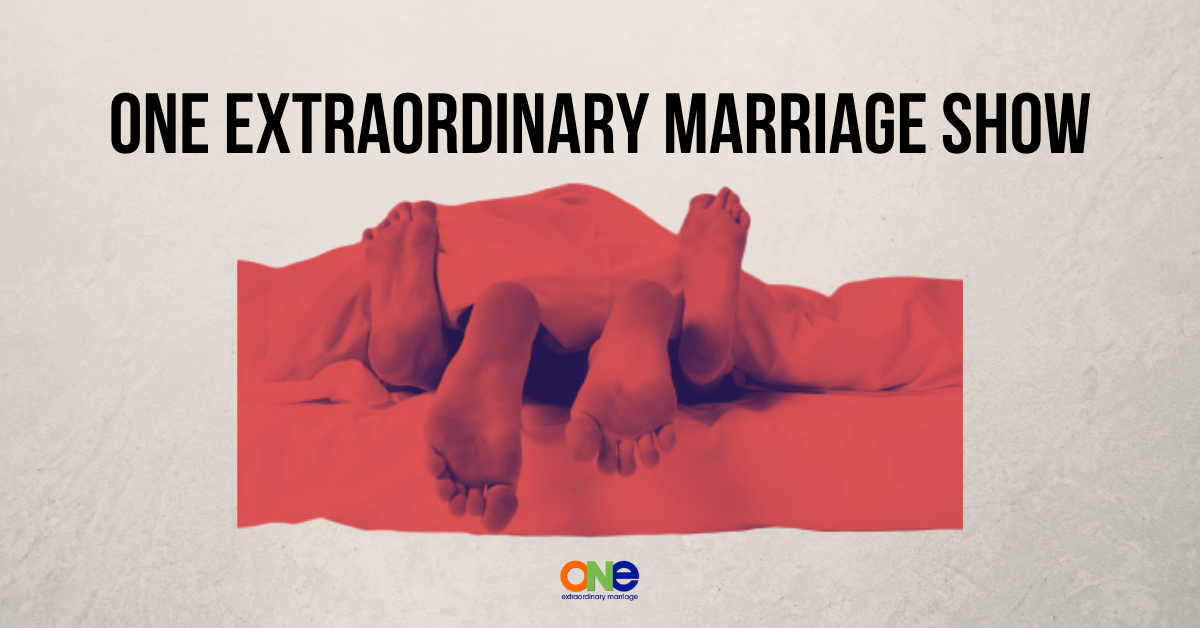 She is and desires to be your wife and your lover.
Unfortunately, more often than not she is treat as your mother.
She's the person in the house who picks up after you, makes sure your laundry is done for when you need it, and treated the same way you treated your mother when you were growing up.
Here's the thing…
She does not want to be your mothers.
She doesn't want to consider you as another child in the house and yet when your behavior mirrors that of a child she is going to react and treat you as one.
This is NOT good!
Over the years we have had husbands share with us that they want their wife to be romantic, to be sexual, and to be interested in them.
But they are not because there's a disconnect.
You've been treating her as your mother and not as your lover and wife.
If you want a wife and lover in your home it's time to show her. Do this by the words you use and the actions to show her that she is your wife and lover.
You have to go beyond a quick grab of her breasts now and then?
Yes, we did say a quick grab because that's how kids treat their mothers.  Kids for the most part have no respect or awareness of their mother's body only their own needs.
The longer your marriage stays in this vicious circle of emasculated man and wife as your mother, the harder it is for the two of you to relate as husband and wife and more importantly as lovers.
In this week's show Tony and Alisa talk about why it's important for husbands to treat their wife as their lover and not their mother.
Every marriage is unique and amazing! We're here to see you experience the extraordinary. That's why we have the Position of the Month Club! It is the #1 Community for Couples who want Better Sex in and out of the bedroom.
The Position of the Month Club is a community of folks who uplift and encourage each other, who are willing to be vulnerable and take off the masks about all areas of their marriage in order to strengthen their connection and their relationship.
Join the Position of the Month Club today.
Other Resources:
Support ONE Extraordinary Marriage by shopping at Amazon.com.
Leave a review on iTunes | Submit a question | Call (858)876-5663