"I want a boring sex life, said no one ever." —Alisa DiLorenzo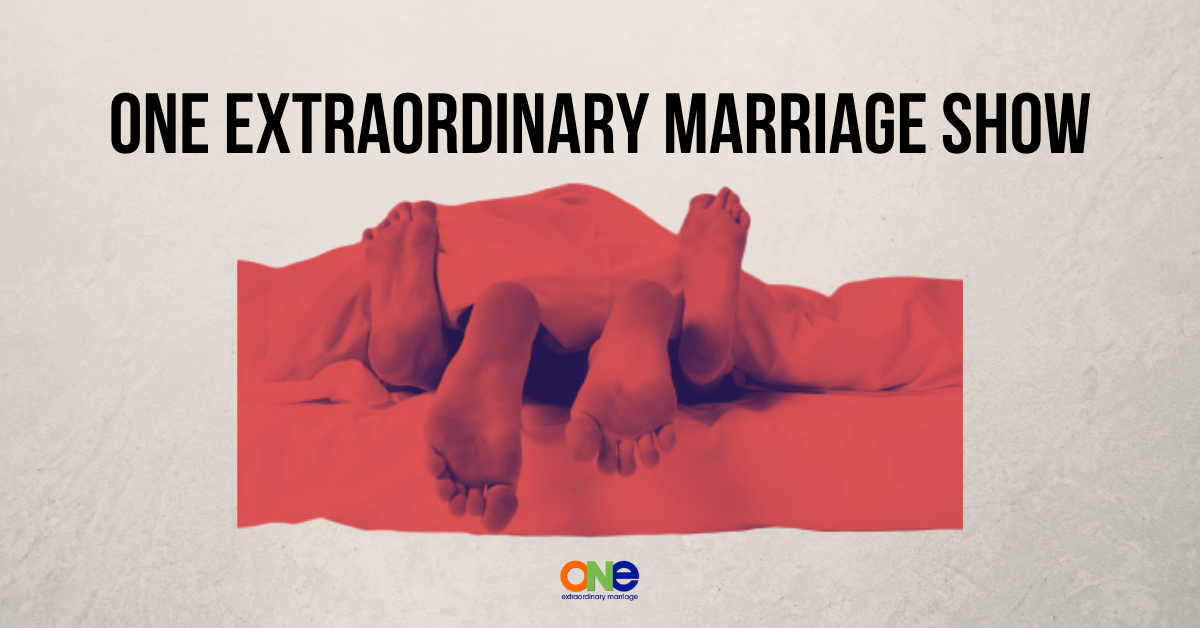 What would happen to your marriage if you broke the sexual routine you've been in and brought back some fun into your bedroom?
Many couples are experiencing a sex life that has become one more thing on the to-do list. Same sexual routine time and time again that leads both you and your spouse to wondering why you even have sex.
Your sexual intimacy is the same way, at the same time and in the same position time after time.
It's great that you're having sex and yet you know there is more.
The challenges your face is that there is nothing to look forward, no anticipation, no romance. Sex is routine and sometimes…
Boring.
You move this way.
Your spouse moves that way. 
You both know exactly how long it takes and you move on to the next thing on your list of to-d0's.
No excitement. You're in a sexual routine.
In this week's show Tony and Alisa talk about why your marriage needs some fun and games to break the sexual routine you've been in.
Every marriage is unique and amazing! We're here to see you experience the extraordinary. That's why we have the Position of the Month Club! It is the #1 Community for Couples who want Better Sex in and out of the bedroom.
The Position of the Month Club is a community of folks who uplift and encourage each other, who are willing to be vulnerable and take off the masks about all areas of their marriage in order to strengthen their connection and their relationship.
Join the Position of the Month Club today.
Other Resources:
Fun Board Games to Spice up Your Sex Life
Strategic Coaching Session with Alisa
Support ONE Extraordinary Marriage by shopping at Amazon.com.
Leave a review on iTunes | Submit a question | Call (858)876-5663