You've been sharing with your wife that she is beautiful to you inside and out. You see her as this amazing, incredible gift from God.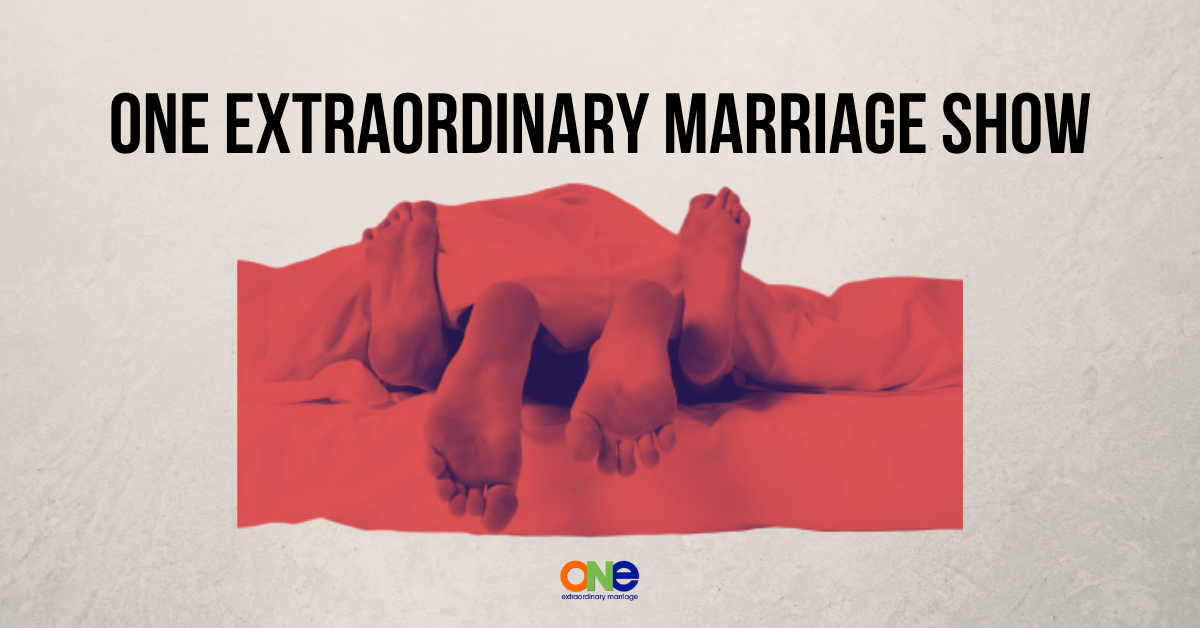 A gift that honestly you cannot wait to unwrap.
You want her to realize that it's not a sin to acknowledge her own beauty and sensuality without feeling dirty and yet your wife doesn't see herself as beautiful.
Your wife doesn't feel the same way about herself as you see her.
There is a struggle you both face with reconciling the expectations in the bedroom with the discouraging words that she has received through her life.
Additionally when she looks in the mirror and at her life:
she feels stuck

unattractive

no where near beautiful.
Yet you see her as an amazing woman, wife and mother, but you know there is a  disconnect that is hurting your marriage.
In this week's show Tony and Alisa talk about why your marriage needs the phrase my beautiful wife. You'll be challenged to use this with your spouse and yet it's important.
Every marriage is unique and amazing! We're here to see you experience the extraordinary. That's why we have the Position of the Month Club! It is the #1 Community for Couples who want Better Sex in and out of the bedroom.
The Position of the Month Club is a community of folks who uplift and encourage each other, who are willing to be vulnerable and take off the masks about all areas of their marriage in order to strengthen their connection and their relationship.
Join the Position of the Month Club today.
Other Resources:
Schedule a Strategic Coaching Session with Alisa
Support ONE Extraordinary Marriage by shopping at Amazon.com.
Leave a review on iTunes | Submit a question | Call (858)876-5663