"Never judge someone on their past because they are no longer in that stage of life." —Alisa DiLorenzo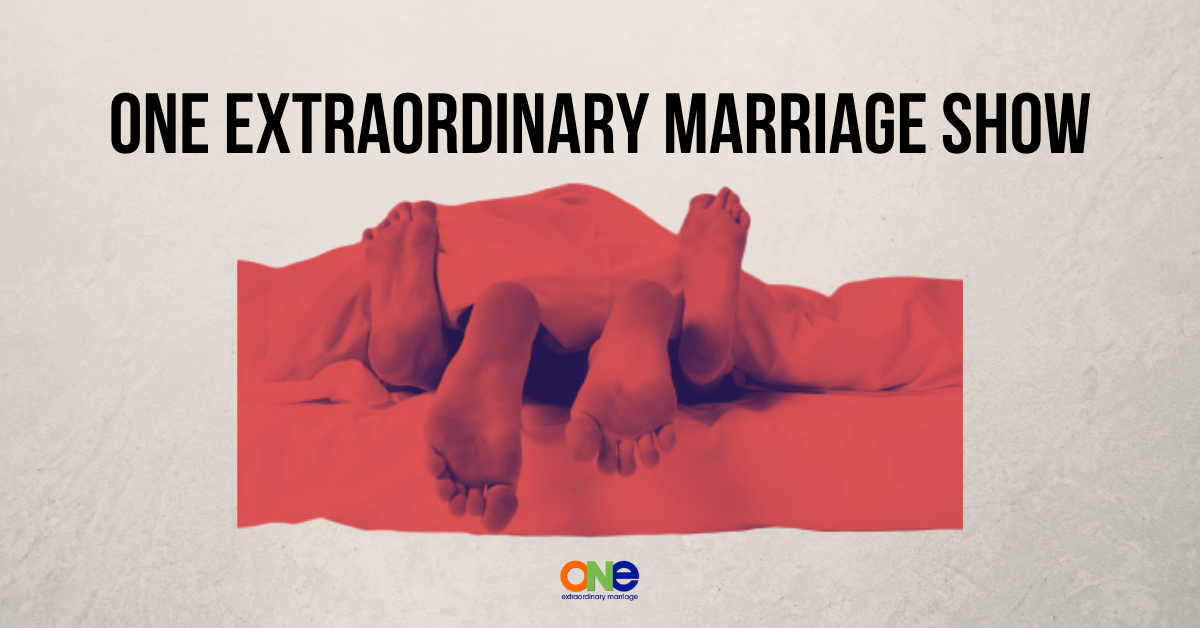 Sex before marriage can be a roadblock to deep sexual intimacy.
If you had sex before marriage you may have feelings of guilt, shame, and resentment.
On the other side your spouse may have had sex before marriage with other partners and now you question the level of their commitment, you compare yourself to theses previous partners or you grew up knowing you should not have had sex together, but you did.
We get it.
We've been there.
We both had sex before marriage with other partners and each other. Because we had sex before marriage it impacted our relationship for many years.
In this week's show Tony and Alisa talk about breaking free from the guilt and shame you may carry because you had sex before marriage.
He Zigs She Zags gives you the tools that you need to have the communication you desire. This is not just about looking into each other's eyes and sharing your deepest feelings, this is about giving the two of you a map to better communication. Get He Zigs, She Zags today!
Other Resources:
Schedule a Strategic Coaching Session with Alisa
4 Cool Statistics About Abstinence in the USA
319 – ESP (Extrasensory Perception)
Support ONE Extraordinary Marriage by shopping at Amazon.com.
Leave a review on iTunes | Submit a question | Call (858)876-5663