"Marriage doesn't have the power to bind-only the actions of two people can do that. Forever and happy endings aren't a given." —Leah Mercer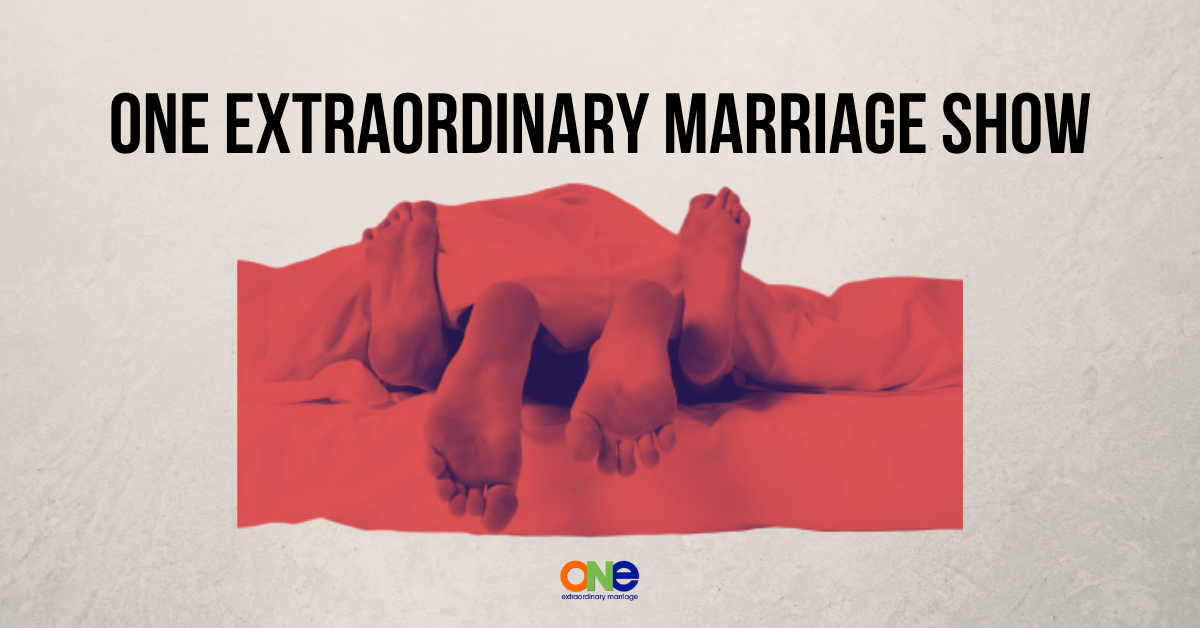 You can make changes to your marriage no matter how long you've been married.
For us it was at the 11 year make that we got radical when we started and completed the 60 Days of Sex Challenge.
What you'll began to realize is that it's never too late to stop the ineffective patters and behaviors.
Here's the thing though…
…you'll need to made a decision to get back to the basics in different areas of your marriage.
Because if you don't:
Life will get in the way and you fall into your old, comfortable and ineffective patterns.

You don't know how to do what you think you need to do so you don't do it.

Fear of the unknown will keep you from doing anything.



Living in this place you experience an increased level of frustration for you and your spouse.
You know things need to change.
You know that you need to do something different.
So let's do it!
In this week's show Tony and Alisa talk about why it's important to stop those old, comfortable and ineffective patterns and instead take action in order to create transformation in your marriage.
He Zigs She Zags gives you the tools that you need to have the communication you desire. This is not just about looking into each other's eyes and sharing your deepest feelings, this is about giving the two of you a map to better communication. Get He Zigs, She Zags today!
Schedule a Strategic Coaching Session with Alisa
Support ONE Extraordinary Marriage by shopping at Amazon.com.
Leave a review on iTunes | Submit a question | Call (858)876-5663