"Knowing is not enough we must apply. Willing is not enough we must do." —J W Von Goethe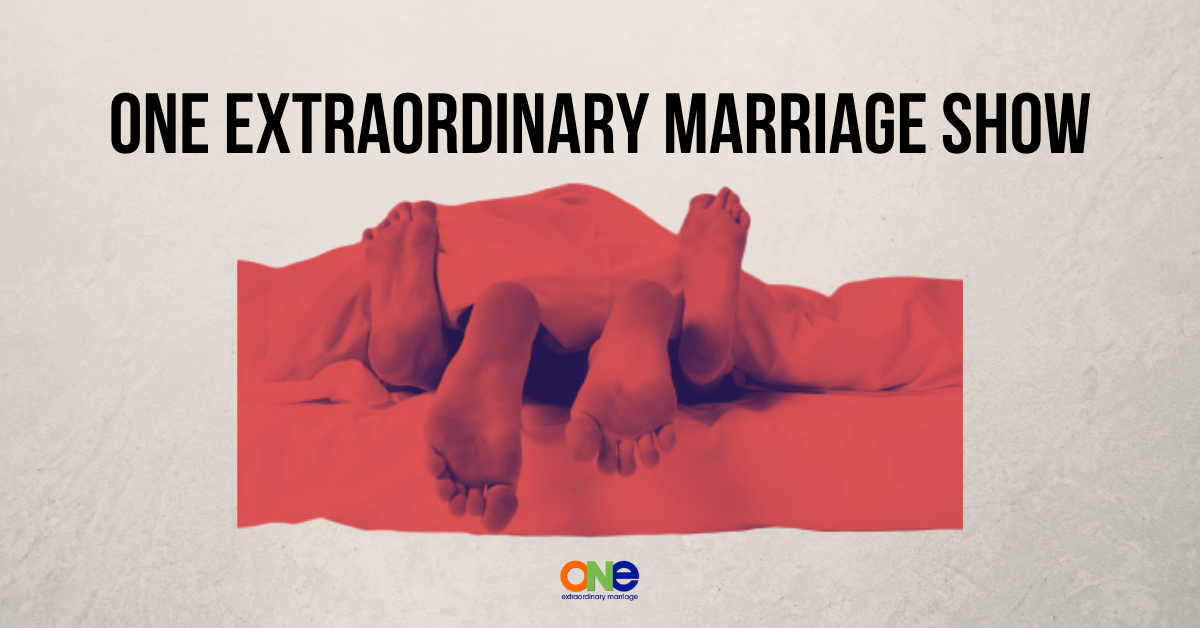 When you don't know what works in the bedroom (or what doesn't) you may be paralyzed wondering…
Does my spouse like this?
Is this position OK?
Are they initiating?
Is this a good time?
Think about this for a minute. If you don't know what your spouse likes, it's hard to be fully present in the act of making love.
If you don't know how your spouse initiates or if they are initiating, there may be a lot of hurt feelings.
Doubt creeps in and Doubt is NEVER a good thing in your marriage.
When both of you don't know what works for the two of you this can create a disconnect.
Disconnect leads to questions swirling in your head which then leads to a breakdown in your confidence.
When you lose your confidence you wonder if you two even know each other anymore. 
At this point you may stop trying because of the uncertainty you are faced with each day.
What does this mean?
Less sex

More frustration
More arguments
Unhappiness
There are enough things in the world that can cause frustration in your life, let's not have it be wondering what works for you and your spouse in the bedroom.
This is something that the two of you can control and talk about.
Now you may not always agree. But you will know your spouse.
Because when you know what works you're not just shooting blindly in your bedroom.
You are making a conscious decision as to how you are going to approach your sexual intimacy.
In this week's show Tony and Alisa talk about why what you don't know about your spouse in the bedroom can hurt you and your marriage.
Every marriage is unique and amazing! We're here to see you experience the extraordinary. That's why we have the Position of the Month Club! It is the #1 Community for Couples who want Better Sex in and out of the bedroom.
The Position of the Month Club is a community of folks who uplift and encourage each other, who are willing to be vulnerable and take off the masks about all areas of their marriage in order to strengthen their connection and their relationship.
ADDITIONAL RESOURCES:
19 Quick Questions That Will Rekindle Your Sex Life ASAP
Support ONE Extraordinary Marriage by shopping at Amazon.com.
Leave a review on iTunes | Submit a question | Call (858)876-5663