"A wedding anniversary is the celebration of love, trust, partnership, tolerance and tenacity. The order varies for any given year." —Anonymous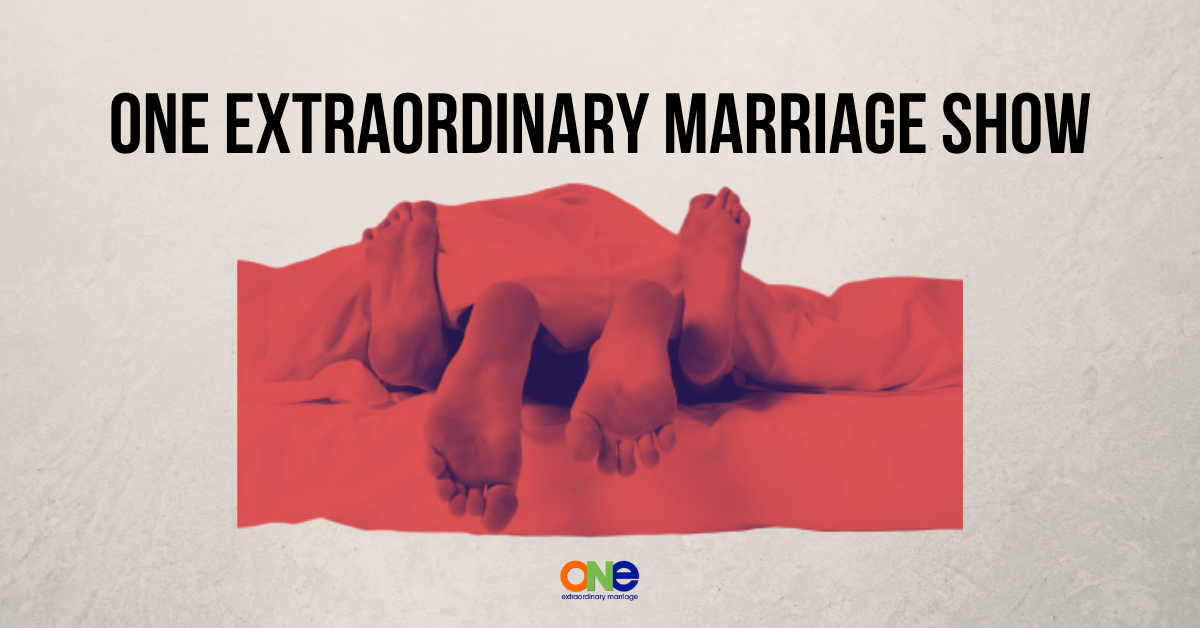 When this show is first released on October 4, 2016, we will be 24 hours away from celebrating our 20th wedding anniversary.
As with any milestone, we approached this anniversary with celebration. It also became a time to reflect on where we have been and where we are going.
While 20 years married is a significant anniversary, it's not the end of the road.
We still have a lot of life left in this marriage and we want to keep doing what's been working.
So what have we learned in 20 years?
What did we wish we knew at the beginning?
For us it's come down to 3 things that have played out time and again in our marriage and we've seen it in so many of the emails and voicemail messages from the ONE Family.
In this week's show Tony and Alisa talk about 3 ways you can make sure that there is a celebration for your next anniversary and those to come.
Every marriage is unique and amazing! We're here to see you experience the extraordinary. That's why we have the Position of the Month Club! It is the #1 Community for Couples who want Better Sex in and out of the bedroom.
The Position of the Month Club is a community of folks who uplift and encourage each other, who are willing to be vulnerable and take off the masks about all areas of their marriage in order to strengthen their connection and their relationship.
Other Resources:
19 Quick Questions That Will Rekindle Your Sex Life ASAP
193 – Divorce Is Off The Table
Support ONE Extraordinary Marriage by shopping at Amazon.com.
Leave a review on iTunes | Submit a question | Call (858)876-5663