"Desire creates havoc between two people when it is the ONLY thing between them or when it's what's missing." —Mignon McLaughlin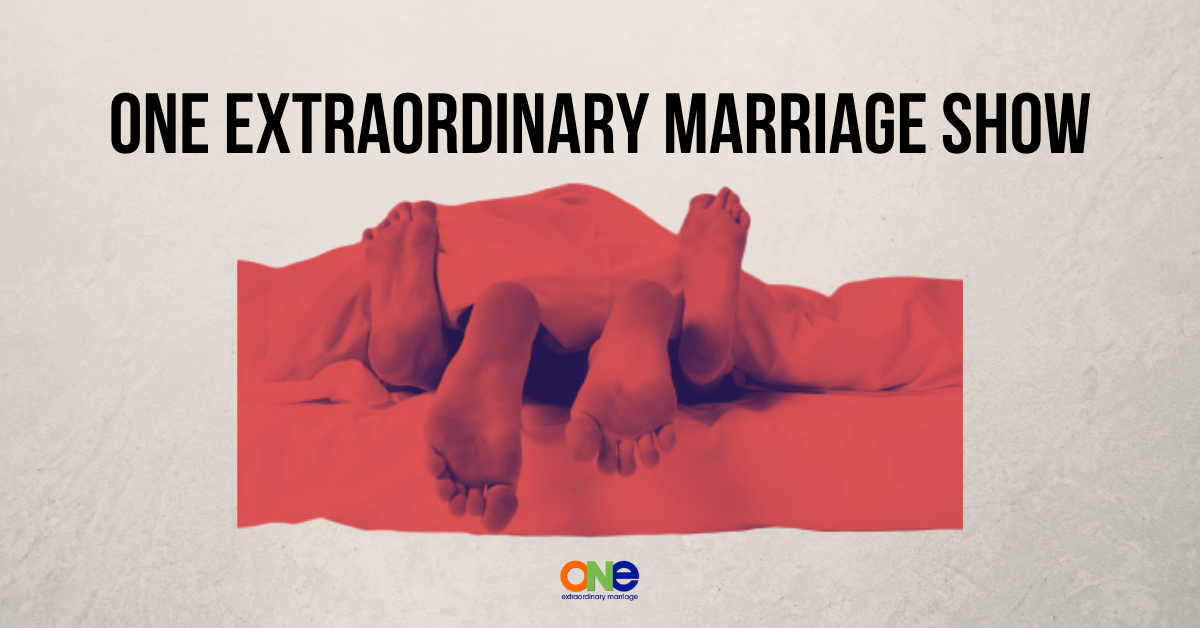 Have you ever experienced:
Lack of sexual desire

Low libido
No libido
A take it or leave it attitude
No expression of desire
No sexual connection.
A sexual connection with your spouse is a primary need. Unfortunately, a lack of sexual desire is impacting your marriage and the reasons for it are varied. It could be from:
Stress or anxiety

Health issues
Resentment
Rejection
Kids in the bedroom
Being over committed
Unresolved forgiveness.
Whatever the reason may be lack of sexual desire has always been addressed as "his problem" or "her problem" and yet how often do you stop to think that it's really OUR problem.
When there is a lack of sexual desire in your marriage this creates a divide, it builds a wall, it separates the two of you. When this happens you can begin to have feelings of:
Anger

Loneliness

Doubt

Fear

Negativity

Resentment.
Instead of the two of you becoming more unified as a married couple a lack of sexual desire can have the two of you feeling more divided than ever. It can have you questioning your marriage and your role in it.
It doesn't have to be this way.
In this week's show Tony and Alisa talk about the impact that a lack of sexual desire has on you, your spouse and your marriage.
Every marriage is unique and amazing! We're here to see you experience the extraordinary. That's why we have the Position of the Month Club! It is the #1 Community for Couples who want Better Sex in and out of the bedroom.
The Position of the Month Club is a community of folks who uplift and encourage each other, who are willing to be vulnerable and take off the masks about all areas of their marriage in order to strengthen their connection and their relationship.
Other Resources:
Extra Strength Horny Goat Weed for Natural Libido Boost
7 Days of Sex Challenge: How to Rock Your Sex Life and Your Marriage
Connect Like You Did When You First Met: 101 Proven Questions for Couples
19 Quick Questions to Amazing Sex
Support ONE Extraordinary Marriage by shopping at Amazon.com.
Leave a review on iTunes | Submit a question | Call (858)876-5663