"The single biggest problem in communication is the illusion that is has taken place." —George Bernard Shaw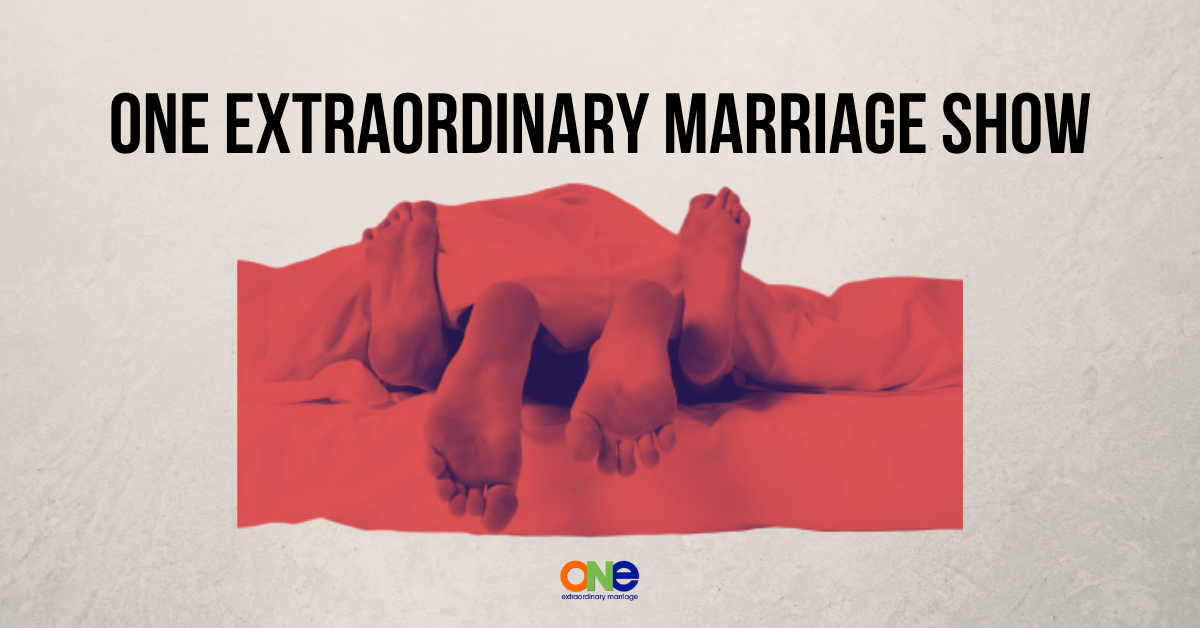 When you have certain expectations, your spouse has expectations and yet neither of you communicate them to each other there will be unmet expectations.
Each of you will have a level of frustration that you are experiencing.
You may even be say things like:
I don't understand why he/she doesn't know this by now.

Isn't the way we do __________ obvious?

Why do I have to spell it out every time?
These questions indicate that there are unmet expectations in the marriage.
There are areas of your life and marriage that you want your spouse to know or do.
And often there is this game played…
I'll wait to see what he/she does.

Will my spouse get it right this time.
I've said it before.
With this attitude you are setting yourself up for frustration.
Because…
you are constantly growing and changing.

your moods are not the same from one day to the next.
life experiences have impacted the way that you see things in the relationship.
Often your expectations are not being shared in a way that is beneficial to your relationship.
You hint at them, voice them after the fact and even said when you are highly emotional.
It doesn't have to be that way.
In this week's show Tony and Alisa talk about why your unmet expectations aren't so obvious to your spouse.
Every marriage is unique and amazing! We're here to see you experience the extraordinary. That's why we have the Position of the Month Club! It is the #1 Community for Couples who want Better Sex in and out of the bedroom.
The Position of the Month Club is a community of folks who uplift and encourage each other, who are willing to be vulnerable and take off the masks about all areas of their marriage in order to strengthen their connection and their relationship.
Other Resources:
Connect Like You Did When You First Met: 101 Proved Questions for Couples
287 – The Impact of Tone and Timing
Strategic Coaching Session with Alisa
19 Quick Questions That Will Rekindle Your Sex Life ASAP
Support ONE Extraordinary Marriage by shopping at Amazon.com.
Leave a review on iTunes | Submit a question | Call (858)876-5663