"If her bra matches her panties when you take off her clothes, it wasn't you who decided to have sex." —Anonymous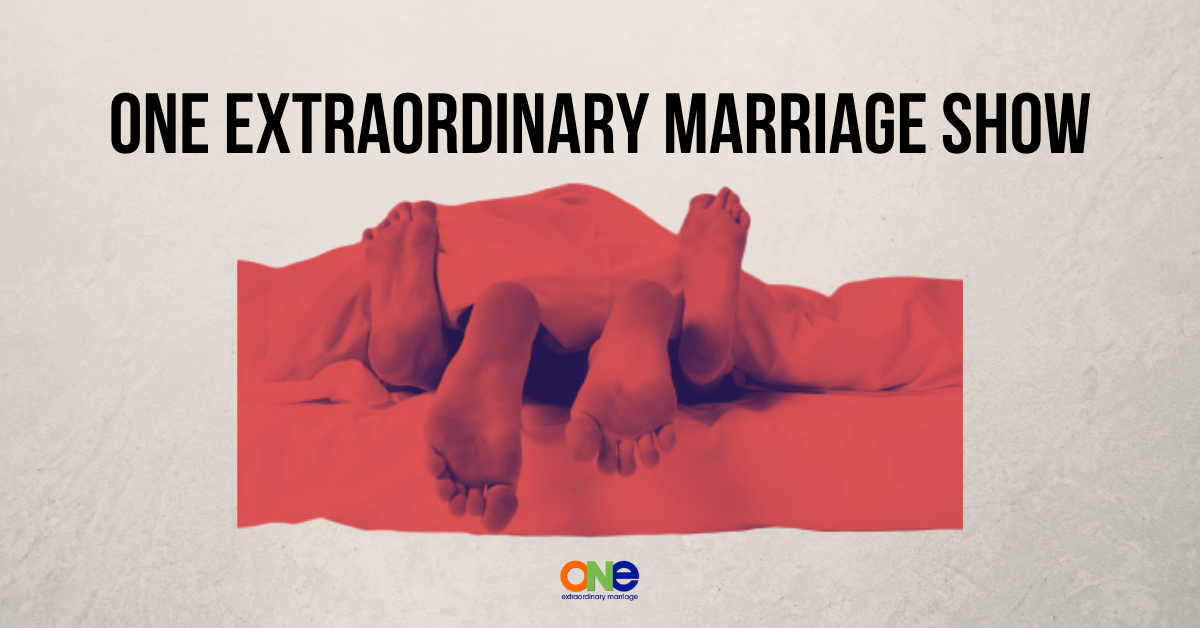 When you are wearing sexy underwear it has a way of bringing you and your spouse together in a special way.
A loose definition of sexy underwear is: underwear that has fun colors or patterns that hug you in all of the right places because they fit.
Many folks dismiss the importance of underwear, seeing them as merely a functional piece of clothing and yet they have the potential to be so much more.
Sexy underwear makes you feel sexy.

It's visually stimulating for both of you.
You think about your partner throughout the day, knowing that they are going to be pleased with what they see. 🙂
Your sexy underwear is another tool in your marriage tool box.
Whatever constitutes sexy underwear for you the key is getting them and then wearing them often.
In this week's show Tony and Alisa talk about your sexy underwear and why it's not just a functional piece of clothing.
Every marriage is unique and amazing! We're here to see you experience the extraordinary. That's why we have the Position of the Month Club! It is the #1 Community for Couples who want Better Sex in and out of the bedroom.
The Position of the Month Club is a community of folks who uplift and encourage each other, who are willing to be vulnerable and take off the masks about all areas of their marriage in order to strengthen their connection and their relationship.
Other Resources:
Sexy Lingerie Panties
Strategic Coaching Session with Alisa
Support ONE Extraordinary Marriage by shopping at Amazon.com.
Leave a review on iTunes | Submit a question | Call (858)876-5663