"Right NOW is the most important moment in your life." —Gail Lynne Goodwin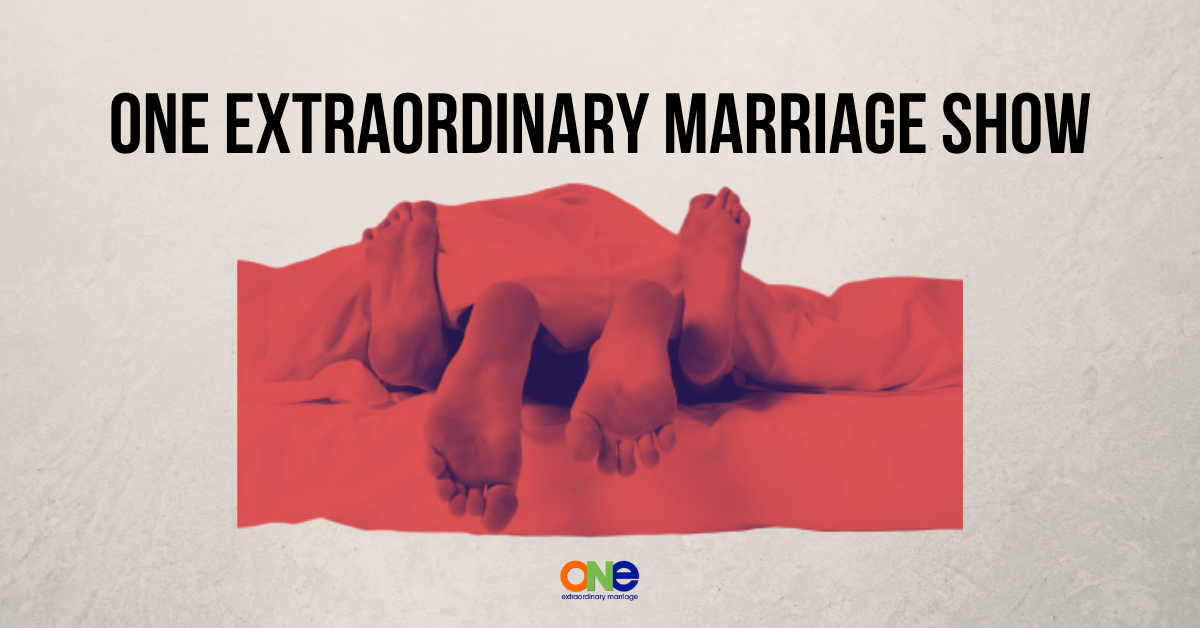 Another day comes to an end and you and your spouse are tired.
Earlier in the day you both were romancing each other and had every intention to enjoy one another.
But it's another night of you falling asleep even before you start foreplay and leaving you both frustrated with your sexual intimacy.
There is much on your plates and yet it's time to prioritize your marriage so that you both enjoy your sexual intimacy.
It means making choices about when you are going to be sexually intimate.
There is no rule, no law, that states that sex is ONLY at the end of the day.
It's time to change things up in your marriage and enjoy awake sex!
Sex when you both are fully engaged and ready to experience the orgasms you desire for one another.
Sex that is a bit loud, in a different position and a room brightened by the sun.
In this week's show Tony and Alisa talk about how powerful it is to have sex when you are fully awake, not just going through the motions at the end of the day.
Every marriage is unique and amazing! We're here to see you experience the extraordinary. That's why we have the Position of the Month Club! It is the #1 Community for Couples who want Better Sex in and out of the bedroom.
The Position of the Month Club is a community of folks who uplift and encourage each other, who are willing to be vulnerable and take off the masks about all areas of their marriage in order to strengthen their connection and their relationship.
Other Resources:

21 Ways to Initiate Sex with Your Spouse
Strategic Coaching Session with Alisa
Support ONE Extraordinary Marriage by shopping at Amazon.com.
Leave a review on iTunes | Submit a question | Call (858)876-5663